AMD has finally given us a codename to call their upcomming DirectX 11 GPU, and a
mildly comical story
to go with it as well.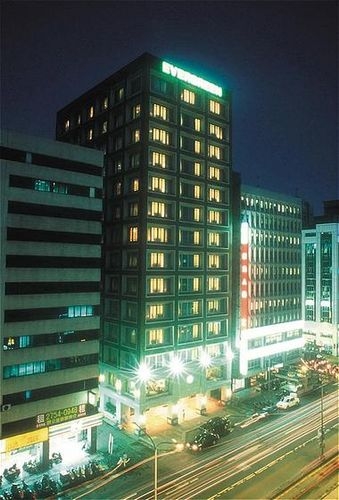 Two years ago, when AMD and ATI were still getting used to being one, AMD and ATI engineers were gathering after a day at Computex 2007 drinking some beer and started brainstorming ideas. They wanted to do something unconventional. The RV870 card actually got its name from the Evergreen Hotel in Taiwan, due to the free transfers that the hotel offers to and from the Taipei Tayouan Airport.
As the idea made its rounds, everyone fell in love with it. Now we have the codename to go with ATI's upcomming GPU, Evergreen. Its catchy, simply, and seems much more relevant than oddball names that we usually get like Fudo and Rodin.