Apple could be putting 3G into MacBooks
Wanted Ads point the way.
Published
0 minutes & 58 seconds read time
It is that time of day again, Apple rumor time. Today we have the new rumor that Apple is going to put 3G into a new product.
The rumor brought to you courtesy of Computerworld and a job listing in the paper tells us that Apple was shopping for people to test out 3G connections along with a slew of other connectivity type such as BlueTooth 2.0, Gigabit Lan; the usual suspects.
Computerworld is convinced that this is a sign of the apocalypse well not really but they do feel it is pretty strong evidence that Apple might br putting 3G into their mobile products.
Read more
here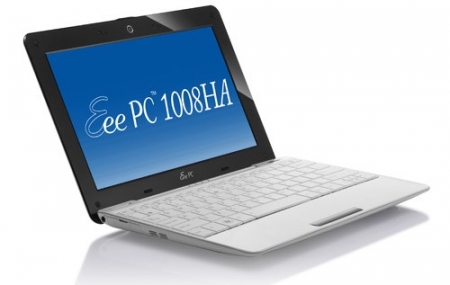 Today, I have some evidence to share. According to a recent job posting (woops - it has been taken down - great sign - here's another copy), Apple is looking to hire QA Engineers to test Macintosh hardware with 3G wireless WAN cards. According to the job posting, the position is in the Mac Hardware Group (so it isn't iPhone or iPod lines):

The Comms Software QA team within the Mac Hardware Group is seeking a motivated QA engineer to perform quality assurance testing for new Apple CPU Products.

Then it goes on to say that the QA engineer is going to be

Testing and reporting hardware, software, and device driver bugs for Communications technologies including AirPort (802.11a/b/g/n), Bluetooth v2.0, Gigabit Ethernet, and/or 3G Wireless WAN in a detailed, timely manner.
Related Tags