New information from the rumor mill says that Intel will be bringing Lynnfield CPU's to the market up to a
full month
before the matching, and required, chipset becomes available.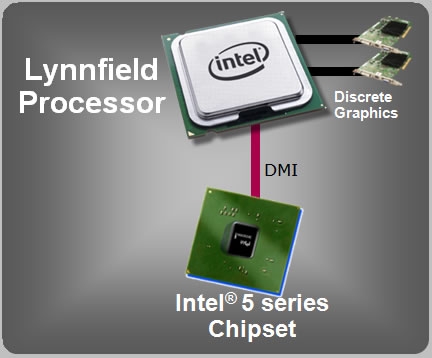 Why Intel would do this makes little sense to anyone, as the new processors will be worthless without the P55 chipset. Intel would surely have some good reasing behind doing such, as half of a platform does Intel no good at all.
Just a few weeks ago it was said that Intel pushed the launch for the whole platform back to October, as they were adding some features to the P55 chipset. No other information has been given that would relate to the two pieces launching so far apart, but this could suggest that Lynnfield will be one of the very hated paper launches, and not actually becomming available until P55 arrives.