We all remember the fiasco over the issues with certain nVidia GPUs and MCPs. There were posts all over the internet about it. But in the end HP, Dell and Apple all decided to extend warrantees for affected systems.
Or so we all thought, it would seem that HP has chosen not to cover all systems that are having the GPU/MCP problems. They put up an initial list and that was that. Anyone that has a different model not on the list that has the same problem is just out of luck.
It seems that people have been complaining about the dv9500 having problems with thermal failure, but HP is turning a deaf ear to their cries.
Read more
here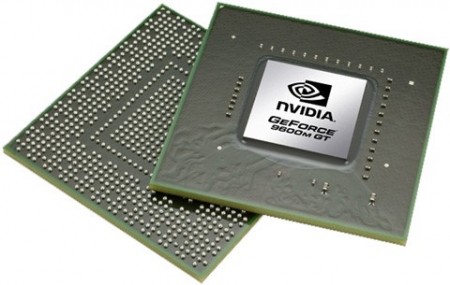 The problem appeared months ago when users first moaned that defective Nvidia graphics cards were causing laptops to fail. According to PC World users say that they have been treated unfairly by HP, because their laptops are not included on a list of affected machines that was issued last July by HP, so they are ineligible for a free repair or an extended warranty.

For example the Pavilion dv9500 line has its screens going blank or overheats and the system fails. However since the laptop model isn't on HP's list of Nvidia affected laptops it is asking users to stump up for repair.

HP isn't moving quickly to add new laptops to the list of affected PCs either. Its argument is that some of the failures may have nothing to do with the Nvidia chips. However as one user pointed out on a board, no one seems to have heard of HP laptops with ATI parts going tits up.