Pirate Bay Four Found Guilty
But the Jolly Roger still flies.
Published Fri, Apr 17 2009 9:38 AM CDT
|
Updated Tue, Nov 3 2020 12:37 PM CST
The Verdict is in and the Guys behind the Jolly Roger at the Pirate Bay have been found guilty. They were not found guilty of hosting the files like the motion picture industry wanted but of a lesser and more ambiguous crime of hosting a search engine with advanced search features (Doesn't Google have one of those?).
The four pirates will be hauled off to the slammer for one year and will be forced to pay 30 million DKK as additional punishment. But they do not have to shut the site down.
Strangely enough it does not appear that anything they did was illegal at the time it occurred. But thanks to a law put into place on April 1st it is now.
Read more
here
.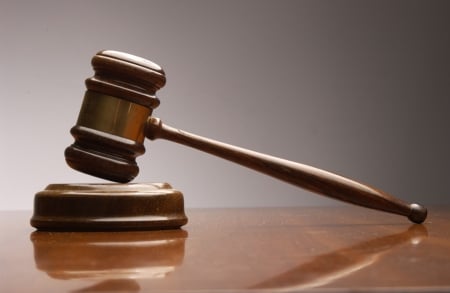 The Stockholm district court in Sweden found the defendants guilty not of hosting materially illegally, but of "providing a website with sophisticated search functions, simple download and storage capabilities, and a tracker linked to the website [that helped users commit copyright violations]." As expected, the foursome seems unaffected by the ruling, with Peter Sunde tweeting that "it used to be only movies, now even verdicts are out before the official release." After jail, the crew will be forced by pay 30 million kronor ($3.56 million) to a number of entertainment companies, which is far less than those firms were hoping for.
Related Tags