Valve Updates Steam To Make DRM Obsolete
Demonstrates commitment to the community.
Published Wed, Mar 25 2009 12:31 AM CDT
|
Updated Tue, Nov 3 2020 12:37 PM CST
Valve has announced a new set of features as a part of Steamworks, a complete suite of publishing and development tools that are available free of charge to developers and publishers worldwide. Steamworks is integrated with Valve's Steam, was launched back in early 2008, and has already shipped with many major PC releases such as Dawn of War II and F.E.A.R. 2.
The new feature that Valve is mainly talking about is the Custom Executable Generation technology, which is a friendly approach to anti-piracy measures. It works by creating unique copies of games for each user allowing them to install and access applications on multiple machines without install limits or draconian DRM such as SecuROM.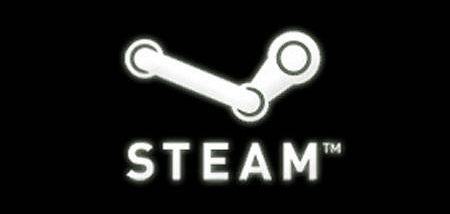 Valve President Gabe Newell said, "Delivering this extension of services on Steamworks first anniversary, demonstrates our commitment to continually develop the platform to better serve the community working with these tools. As we roll out these features, we continue to look for new ways make PC games easier to create and better for customers to experience." The
press release
that was sent out on this was entitled "Steamworks makes DRM obsolete."
This is an awfully bold claim to make when in reality they are simply replacing poor DRM technologies with some that are not invasive to the enduser. If fact, some argue that Steam in iteself is a form of DRM, not just a content distribution service. Either way it is great to see at least one company taking a consumer's point of view on DRM technology and trying hard to make it work.
Related Tags