AMD VP calls Intel's Debate Stance Offensive
Says Intel should use social networking.
Published Mon, Mar 23 2009 12:40 PM CDT
|
Updated Tue, Nov 3 2020 12:37 PM CST
In other AMD related news, it seems that it not only lawyers at AMD that are talking trash about Intel lately. Even the VP of Advanced Marketing is getting in on the act.
According to an article by Sylvie Barak, Patrick Moorhead has publicly declared Intel's refusal to deal with battery life and other issues on blogs and twitter "offensive and derogatory to consumers".
Moorhead was quick to push openness and a transparency but held out that AMD will not publicly release Cross-License info without Intel releasing all the Anti-Trust info.
With Moorhead being this vocal you have to wonder what will happen next and how many lawyers will be involved.
Read more
here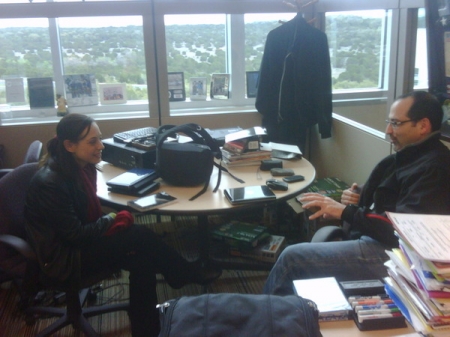 AMD is certainly making a concerted push into the social media space, seeing possibilities for a long-term strategy to strengthen its brands and interact with end users. It isn't always plain sailing, however, and we've heard the firm's legal beagles have oft gotten their collective knickers in a twist due to unauthorised posts or aggressive twit fights with rivals.

But Moorhead seems unperturbed by the potential pot-holes ahead, emphatically declaring that it was important to "inject personality" into corportate social media (*Cough, Intel) and saying, "If you're not making mistakes, you're not pushing the envelope and if you're not pushing the envelope, you're not going to get anywhere."
Neutering people from the corporate brand was the worst mistake a firm could make, said Moorhead, adding, "Social media is social because it's about people".
Related Tags