Blu Ray movie and player prices dropping
Titles as low as $10.
Published Thu, Feb 12 2009 11:28 AM CST
|
Updated Tue, Nov 3 2020 12:37 PM CST
Looks like the Movie industry finally wised up to a few things. One of the first is that people do not want to spend $30+ on a movie regardless of the resolution.
In an article over at PCworld they take a look at the new trend in BluRay pricing. It seems that now your high end titles are around $20 with many titles being offered at just $10.
This is great news and coupled with the sub $200 BluRay players that have hit the market will open up BluRay Hi-Def to more consumers than ever.
I also have to wonder if this move is also not to help combat the rising rate of Pirated BluRay titles some can be found in full 1080p. Lowering the prices could help turn people away from getting their favorite movie in this method.
Read more
here
at PCWorld.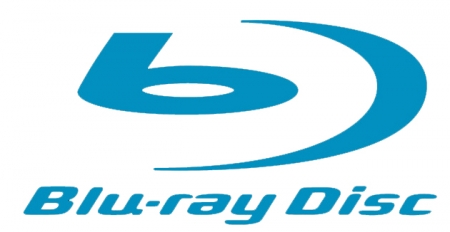 In some cases, Blu-ray titles are now only $10 to $20, a few dollars more than their DVD counterparts. Amazon, for instance, is selling the unrated version of The 40-Year-Old Virgin for $15, and Iron Man for $19. The DVD versions of these titles are just $5 less. And Blu-ray editions of older flicks from the studio vaults, including Stargate, Total Recall, and the first three Rambo movies, are now $10.

Will the lower prices help? It's no secret that consumers haven't exactly warmed up to Blu-ray, although disc and player sales did pick up during the 2008 holiday season, particularly in Europe. The Blu-ray edition of The Dark Knight did particularly well, selling well over a million copies in the U.S. alone. Currently there are nearly 11 million Blu-ray players in the United States, according to the Digital Entertainment Group.
Related Tags