Apple might release a low-end iPhone
Low-Res, 8GB Edge only sounds like the iPhone 1.0.
Published Wed, Feb 11 2009 12:26 PM CST
|
Updated Tue, Nov 3 2020 12:37 PM CST
It has been called "the rumor that wouldn't die" at least that is how some are referring to the repeatedly denied entry level iPhone rumors.
But according to some new information over at Fudzilla it looks like the stagnant economic times coupled with entry level touch and multi-media phones by rivals like BlackBerry might change Apple's mind.
If the David Stellmack has his information correct a new $99 (US) iPhone could hit the market soon.
This phone would be little more than a Low-Res 8GB iPhone 1.0 but would still fill in a gap that Apple is currently missing.
Read more
here
.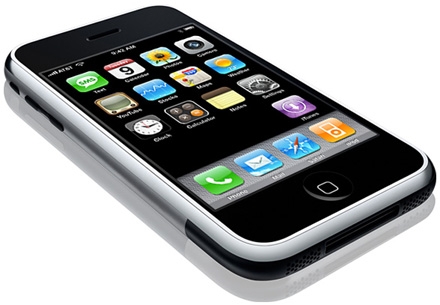 The troubled economy might have Apple rethinking things, as they might now believe that they can make decent money on the low cost model, as many consumers want to own the iPhone but the price is the barrier to their buying one. Also, with the recent success of the BlackBerry Storm and other upcoming lower cost touch screen units, Apple may now feel that they have to be in this market space after all.

Our sources suggest that we should know more about Apple's actual plan in the next month or so once the additional tooling is in place to get the phones manufactured.
Related Tags