FAA hacked, Looses 45,000 workers personal data
No mission critical servers affected.
Published Tue, Feb 10 2009 11:36 AM CST
|
Updated Tue, Nov 3 2020 12:37 PM CST
It looks like Kaspersky is not the only one that Hackers have been messing with. Unfortunately while the group that Hit Kaspersky was not malicious the ones that hit the US Federal Aviation Administration were.
The hackers managed to access two servers, one containing personal data for some 45,000 FAA employees and retirees. The second server contained encrypted medical records.
While the FAA is maintaining the claim that this is the first attack of its kind the Unions that represent the FAA workers claim this has happened before (although not on this large of a scale).
FAA spokespersons stated that they are already working on both short and long term fixes to the problem that allowed the attackers to get in.
They further stated that the two servers were not connected to the Air Traffic Control system, and there was no evidence that system was affected at all.
Read the press release
here
.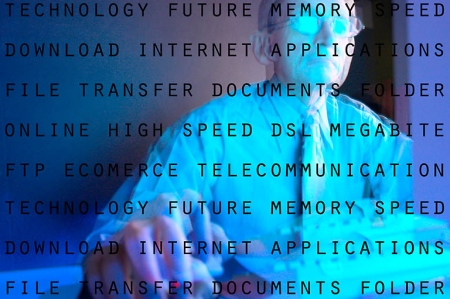 "These government systems should be the best in the world and apparently they are able to be compromised," said Waters, an FAA contracts attorney. "Our information technology systems people need to take a long hard look at themselves and their capabilities. This is malpractice in their world."

The FAA statement said the data theft has been reported to "law enforcement authorities," who are investigating.

All affected employees will receive letters notifying them of the breach, the statement said.

Waters said FAA officials told union leaders the incident was the first of its kind at the agency. But he said his union complained about three or four years ago about an incident in which employees received anti-union mail that used names and addresses that appeared to be generated from FAA computer files.
Related Tags