Apple getting nVidia ION platform
Just not sure which product it is for yet.
Published Mon, Jan 19 2009 10:55 AM CST
|
Updated Tue, Nov 3 2020 12:37 PM CST
Apple may decide to drop nVidia's ION chipset into upcoming products.
Although there is speculation as to exactly which one will receive this new silicon.
According to an article over at Fudzilla it could be the new Mac Mini refresh that has been overdue. However others say that the ION will show up in the refreshed Apple TV devices.
The ION with its 9400M GPU will put better graphics into either of the two candidates and depending on the speed of the Atom CPU thrown in might not be a bad move at all.
Whichever new Apple product gets it you can be sure the Apple Spinners will play it up as the most revolutionary product ever.
Read more
here
.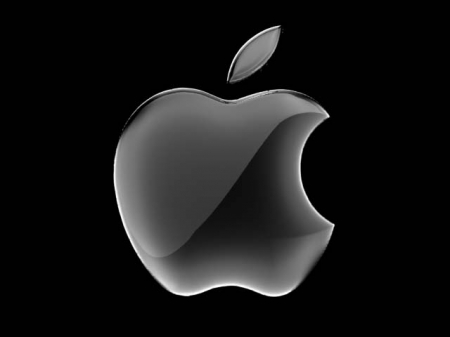 We have been digging on this one for the past couple of days and it seems that some are disputing that Apple will be using the Nvidia Ion for the new Mac Mini, but instead the company plans to use the Ion to make up the basis of a new Apple TV platform. The use of the Ion platform in a new version of the Apple TV does also seem very possible, as well, but a bit more unlikely, as the Mac Mini has been rumored for refresh much longer than the Apple TV. Still, it could perhaps find its way into both products before it is all said and done.

A Mac Mini powered by the Intel Ion platform would likely be packaged much smaller than the current Mac Mini of today. The advantage of the Ion platform is clear because of the use of Nvidia's 9400M GPU to power the graphics on the Ion platform, which is clearly a benefit over the Intel graphics that the Mac Mini uses today. We suspect that the Intel Atom 330 will be used at a speed 1.6 GHz riding on a 533Mhz front side bus which, when combined with the Ion, would make a very capable Mac Mini platform.
Related Tags