DICE Puts NVIDIA PhysX Technology in Mirror's Edge
New game set to change the way games are played.
Published Nov 19, 2008 7:32 AM CST
|
Updated Tue, Nov 3 2020 12:37 PM CST
0 minutes & 59 seconds read time
Ever since the birth of hardware accelerated physics we all have been waiting for a game to make use if this potentially game changing technology.
Ageia failed to bring that to us and in the process ended up being consumed by nVidia. Even under the hood of the Green Machine PhysX did not seem able to give us more than a few extra points in 3DMark Vantage.
Now it would seem nVidia is giving us what we have asked for as DICE and EA get together and prepare to launch Mirror's Edge a game that uses nVidia's PhysX to bring a new level or realism to the game world.
Read the Press Release
here
.
Grab Screen shots and trailers
here
.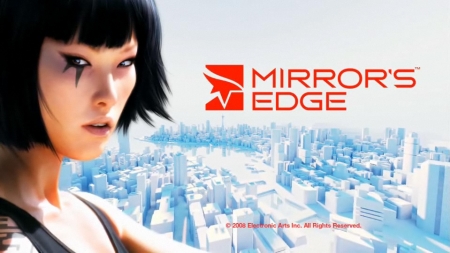 "Faith's world in Mirror's Edge is visceral, immediate, and very dangerous; it is imperative that the gameplay reflect this level of urgency," said Owen O'Brien, Senior Producer at DICE. "NVIDIA PhysX technology affords us the ability to bring a totally new level of immersion to the game, and by doing so, gamers can truly become part of the world."

With the NVIDIA PhysX physics engine, the world of Mirror's Edge comes to life with real affects of wind, weapons impact, and in-game movements. Every-day objects within the game become part of the overall experience. Cloth, flags, and banners can now impact weapons and players; ground fog interacts with the player's footsteps; explosions fill the air with smoke and debris; and weapon impacts are enhanced with interactive particles.
Related Tags