Windows Turns 25
Or is it 23?
Published Mon, Nov 17 2008 4:53 AM CST
|
Updated Tue, Nov 3 2020 12:37 PM CST
Wow! Happy Birthday Windows, the month of November marks the 25th Anniversary of the announcement of the Windows operating system that has become both loved and despised the world over.
But according to Theo Valich there is a slight discrepancy in the actual age of Windows. He seems to think that 25 years might be too high a number and prefers to work off of the actual shipping date (which puts Windows at 23) rather than the announcement date that places Windows at 25.
Read more
here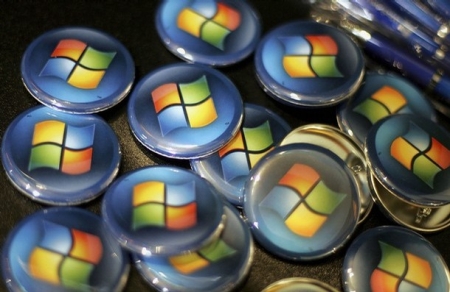 Well, the answer is two-fold. Microsoft Windows can be viewed as 25-year old this month, if you calculate the announcements, or in November 2010, when the company finally shipped the product. The company announced Windows 1.0 operating system in November of 1983 . At that time, the company woke up from a bad dream, since the success of MS-DOS was great, but companies like Apple, VisiOn and TopView were pushing the company around. Microsoft was nowhere near today's strengths, and the company decided to go and work with Apple.

During that time, Microsoft took a lot of ideas from Apple engineers (who then again, took those ideas from Xerox Palo Alto Research Center - aka. PARC), and found a way how to make their operating system to compete against Apple.

Related Tags