What upgrades should I consider for smoother gameplay in Star Citizen?
Jayson wants to know what PC upgrades he should consider for smoother gameplay performance with Star Citizen.
These are my specs.
NVIDIA GeForce GTX 1070 Ti
Intel(R) Core(TM) i5-8400 CPU @ 2.80GHz
24 GB DDR4
ASUS ROG Strix B360-G Gaming
I'm wondering what to upgrade to run Star Citizen more smoothly without lag. Can you suggest something?
Hi Jayson,
Your machine, as detailed above, isn't too bad to start with. You have a 6-core CPU, 24GB of RAM, and a relatively decent GPU with the GeForce GTX 1070 Ti, but I don't know what resolution you're gaming at, so it's tough to say what you should upgrade.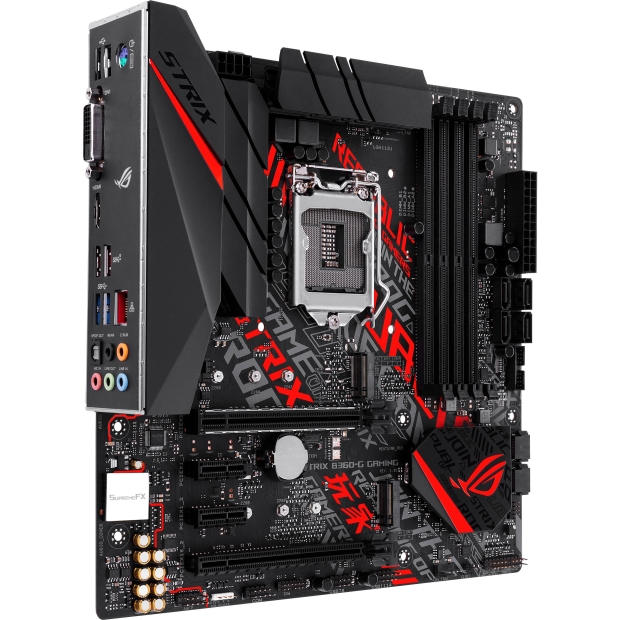 The recommended specs for Star Citizen only ask for a quad-core CPU, 16GB of memory, and a DirectX 11 capable GPU with 4GB of memory. You meet those specs quite easily.
Ultra specs could give you room for an upgrade on the higher-end as this requires an eight-core CPU like the Ryzen 7 series or Intel Core i7. This should be paired with a better GPU, RX 5700XT or RTX 2060, going off requirements.
If you want to stay on the same platform with your B360 motherboard, the best CPU you can get is the Intel Core i7-8700, which won't give you additional cores but will give you a better base clock and boost clock. This will likely require more cooling than your current 8400.
Related Tags