TweakTown!

I'm building a new VR gaming PC next month and want to know what I should build if I was the best experience possible for both the HTC Vive and Oculus Rift. I also want to know, should I buy the GPU now, or wait?
Hey James,
We have a new VR gaming PC series coming soon, where we're going to use our be quiet! Silent Base 800 system powered by the Intel Core i7-6700K and a slew of crazy hardware for our VR gaming goodness. This is where I'd start, but it comes down to how much money you want to spend. If you're looking at $2000+, you can get a pretty damn good system that will see you through VR gaming without an issue.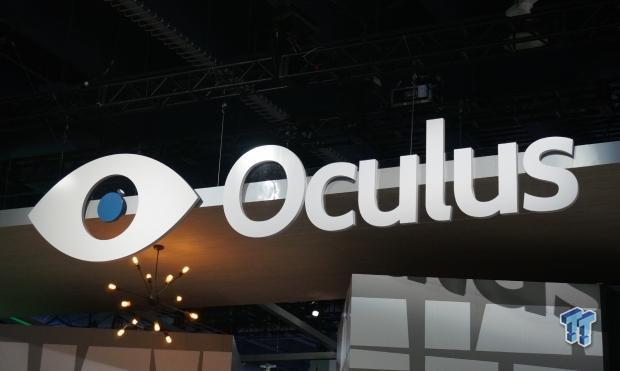 You're going to want something that can handle 2560x1440 (or so, if we're talking monitor resolutions here - with the VR headsets handling things differently) at 90FPS and above. Now, you mentioned that you want to know whether you should buy the GPU now or wait - which is a hard one. If you buy it now, you can enjoy VR gaming as soon as next month - but the next-gen GPUs are going to smash through VR gaming way better than today's video cards.
Let's take things back a step, and talk specs. I'd suggest getting yourself a decent Core i7-6700K (there's no need to jump to the Core i7-5960X), a decent Z170 motherboard from GIGABYTE or ASUS (we're using the GIGABYTE Z170X-Gaming 7 motherboard. You're going to want to get yourself 16-32GB of DDR4 RAM (anything from the likes or Corsair or Kingston will be great), as well as a decently fast SSD. The SSD isn't required, but it makes the entire experience of using your PC ultra-fast.
From there, it'll come down to which video card you buy that will depend on the PSU required - but I would suggest something in the 800-850W range. Why 800-850W? It'll allow you to upgrade to a multi-GPU system without needing to upgrade in the future, whereas if you buy a 500W PSU now (which would be absolutely fine even with the best GPU on the market inside) - it limits your upgrade path quite a bit.
Now, the GPU. Both sides have great video cards for VR gaming right now, with the NVIDIA GeForce GTX 980 Ti and AMD Radeon R9 Fury X being able to handle 90FPS+ VR gaming experiences. But, and this is a big but - I would wait. Both AMD and NVIDIA are poised to unveil something next-gen related in the coming weeks, with GDC and GTC right around the corner. The next-gen cards are going to be launcing in June/July - which is only a few months away.
If you can wait, these new cards are going to be insanely fast for VR gaming - somethign worth waiting, and saving a little more money up for.
Last updated: Nov 3, 2020 at 07:10 pm CST