Introduction & Autodesk Revit
Siggraph 2016 - Before the Siggraph 2016 kicks off, I sat down with David Watters, who is the Head of Industry Alliances for AMD, where we talked about all things professional graphics, rendering, and the huge impact that VR and AMD are having on the industry.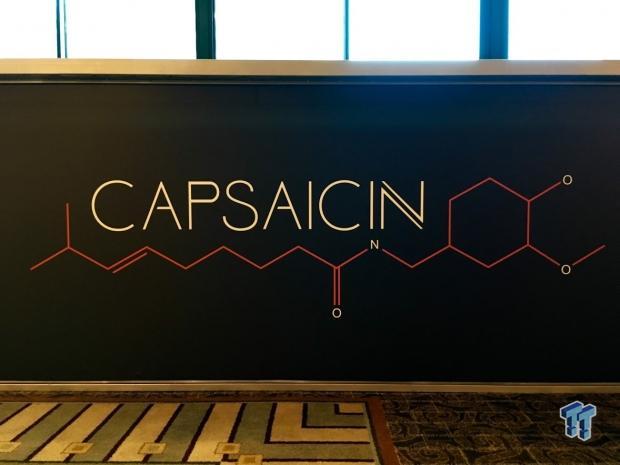 Autodesk has been moving swiftly with the rapid changes hitting the industry, which makes for a nice change as high-end design visualization application giants are not usually this fast in the fast-paced technology industry. Autodesk unveiled Stingray this time last year, their game engine. Game engines are being used more and more for real-time rendering of virtual environments, instead of having to pre-render the environments, which can take hours upon hours and sometimes, much longer.
But there's something new with Autodesk at Siggraph 2016, as the company is making it easier than ever to go through virtual environments thanks to using Stingray as a virtualization path. When it comes to architectural design, for example, game engines are much better equipped and far faster at rendering an environment as they can do it in real-time without the massive amount of GPU horsepower required for it normally required to render the environment - and that wasn't even in real-time.
Autodesk Revit - What Is It?
Autodesk's secret herbs and spices is called Revit, which the company explains on its website as "a single software application that supports a BIM workflow from concept to construction. Use Revit to model designs with precision, optimize performance, and collaborate more effectively".
Autodesk LIVE is a cloud-based service that allows the rendering to go from Revit to Stingray in just three mouse clicks, compared to hours upon hours of work that coders would've had to do years ago. Better yet, you don't need Stingray, nor do you have to know how to use it. Autodesk LIVE provides you with a real-time walkthrough window that is basically the Stingray engine, making it easier than ever before to render environments for architects and carmakers.
Before Autodesk LIVE, it could take up to a week to render a high-quality environment as there would need to be material translation and countless hours of work in between - with LIVE, there's an instant walkthrough of the virtual environment, versus a week of production.
Radeon, FirePro & Personalization
Radeon & FirePro
This is where AMD comes in with the GPU horsepower, where the lines are being blurred between consumer and professional graphics. Until now, Radeon and FirePro have been completely separate entities, but AMD wants to make it much less difficult to discern between the two.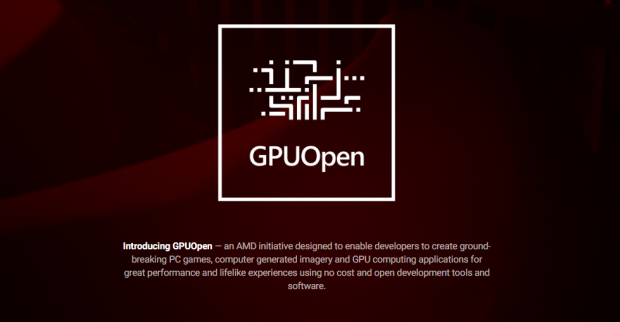 AMD has been heavily focused on being as open as it can with everything it does, with initiatives like GPUOpen and AMD's love for all things open source. NVIDIA, on the other hand, ties developers and the architectural and rendering industries into their own middleware APIs, which while they have been great - the time of that is coming to an end.
Autodesk has been pulling out plenty of its NVIDIA-focused middleware out of its software, like CUDA for example, and pushing into open source based middleware. This makes the rendering and professional industries more like the game engine industry, which begins to make Autodesk's push with Stingray make much more sense.
Watters said AMD is "announcing product brands and product models that are more focused on open standards, blurring the line of professional and gaming, still being smart about workstation OEMs for design wins and certifications."
Emotional Attachment, and the Big Push of Porsche & GM
Emotional attachment? Porsche? Where are you going with this, Anthony? I hear you - but Watters made a very good case about architects wanting to tell an emotional story to sell their image of a building or house. Watters added that if "you can suspend disbelief, suddenly they can experience car or building as if it's real. They can make an emotional attachment. Automotive guys latch on with car configurations".
I agree, and it's something we talked about for a while. If you're sitting with an architect or home builder and you're working on the design of your house, the little details are important to make you feel like you're there. If you're looking at a sketch, you can't visualize it - you can't feel like it's yours. It's just a drawing that will eventually turn into something you might have imagined, and in some cases, it won't.
There can be hundreds of thousands or hundreds of millions of dollars on the line with architects and their customer's visions - and if they can provide a real-time look with visualizations within a game engine rendered in real-time while the customer is there - that is a big, big deal.
Watters talked about Porsche's recent financial comeback, eluding towards the carmaker allowing customers to personalize their vehicles right down to the color of the stitching on the chair. He added: "If we put a kiosk and have visuals of what it can look like, at the end of the process the customer is much likelier to pull the trigger." Once again, I agree. I replied saying that the personalization era has been here for a while with gamers - who will spend hours customizing their in-game character or buying hats in Team Fortress 2 or skins for their guns in CS: GO.
General Motors pays 3DExcite a rather large $35 million per year for them to sit in their offices, creating 3D renders for their cars. It's expensive, time-consuming, power hungry, and now it's going to be a waste of time because real-time rendering is here to do it all within a game engine.
Watters said that a single GM engineer within their design studio was tasked with investigating other opportunities in the rendering market, with the GM engineer looking into game engines. When he reported back, he was instantly promoted to a Director position, because GM could see the massive value in shifting to game engines, and the mountains of money it would save going into the future.
VR is the Future & Final Thoughts
We Can't Forget About VR, Which Will Change Everything
Rendering takes immense amounts of GPU horsepower, and when we start considering VR headsets, this only increases as we need to render 90FPS and above in real-time to a VR headset. The tiny details of the environments being rendered will have to increase, as people will physically walk up to the walls, chairs, doors, windows and look at every single little bit with excruciating detail.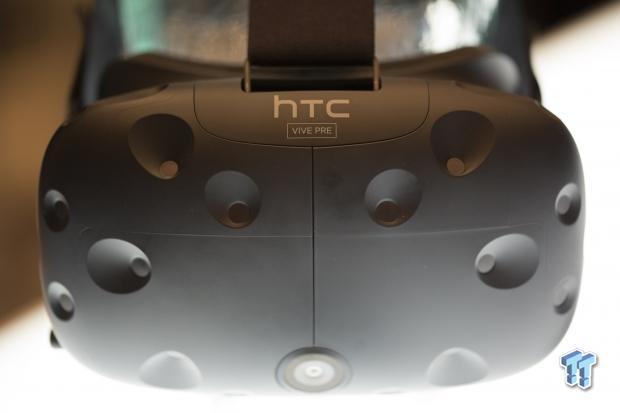 You're not going to spend $350,000 on a house, or $25 million on a new building, and have your architect show you a sketch of it - no matter how detailed that sketch - it doesn't compare to a fully-baked render on a PC. That fully-baked render doesn't compare to a real-time demo of that same environment because it doesn't take a week of GPUs pumping away at frames.
The next level is VR, where AMD continues its path towards 16K per eye for VR headsets, as RTG boss Raja Koduri said not too long ago. 16K per eye for VR is going to require GPU horsepower that is nearly unimaginable right now, but AMD says we're going to get there quicker than we think. Remember that it doesn't need to all be about brute GPU horsepower, as software plays an impossibly large part of rendering.
Cloud-based rendering is becoming more and more important as we've just discussed, and open source is a large part of that too. It means that other developers can find ways to improve the path to real-time raytracing, and then we move into raytracing in VR, in real-time. The detail level will reach a point where we won't be able to tell the difference between a virtual reality, and the real one.
Final Thoughts
Overall, I'm excited to see the direction of AMD in the professional space. The professional rendering market is absolutely massive, and with AMD's commitment to open source, it's only going to get better. AMD doesn't want to lock consumers into middleware, and with what I see at Siggraph so far, it's doing a great job of that.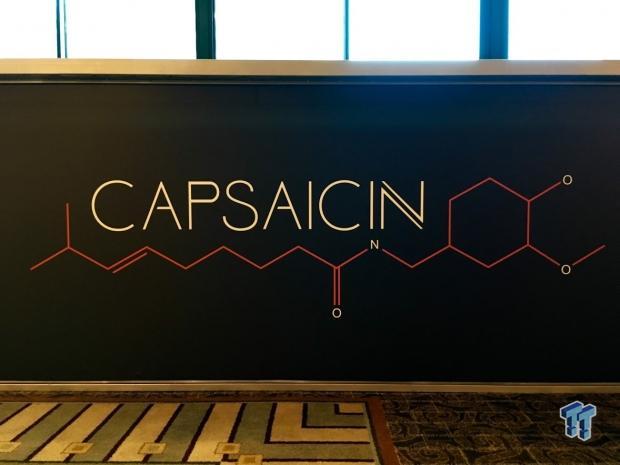 Where to from here? Environments being rendered in real-time for VR is going to be harder, especially once the HMD makers start pumping out 4K-capable VR headsets. But what about 16K per eye? Well, AMD will have Navi in 2018 which will have much more power than Polaris and even Vega, and that's when the fun really begins.