On January 6th during CES 2011 in Las Vegas, we held our first annual TweakTown Media Party, at the Palms casino. Being our first event organized by myself from Taiwan, it was always going to be interesting to see how it would go, but I am pleased to report it went very well.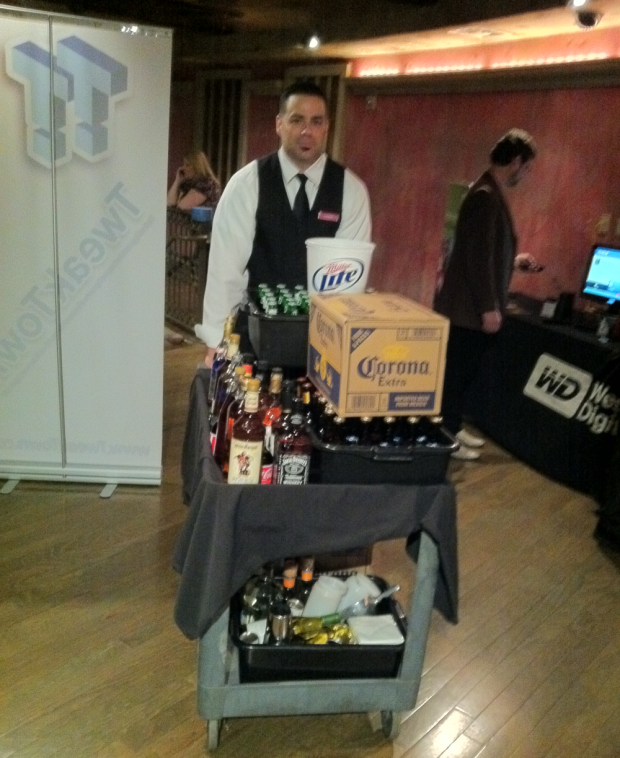 The party was sponsored by the lovely folks at Western Digital, Thermaltake, Mushkin and Sapphire. They were all happy with the way the event went and we will more than likely be doing the same thing again next year at CES 2012.
The event was well attended with over 200 people throughout the evening. People who attended got to see the latest and greatest from the sponsors including the WD TV Live Hub from Western Digital as well as an amazing 50TB file server that was custom built for the party.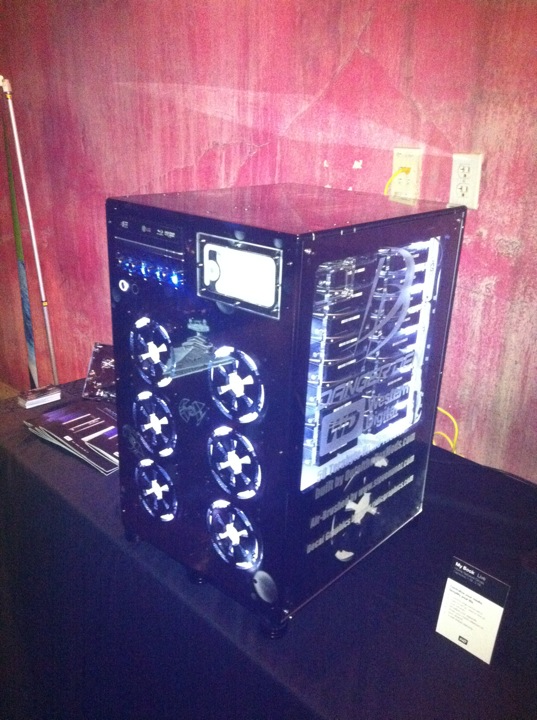 Thermaltake showed off their new Level 10 GT Chassis which is a cut-down and cheaper version of the original.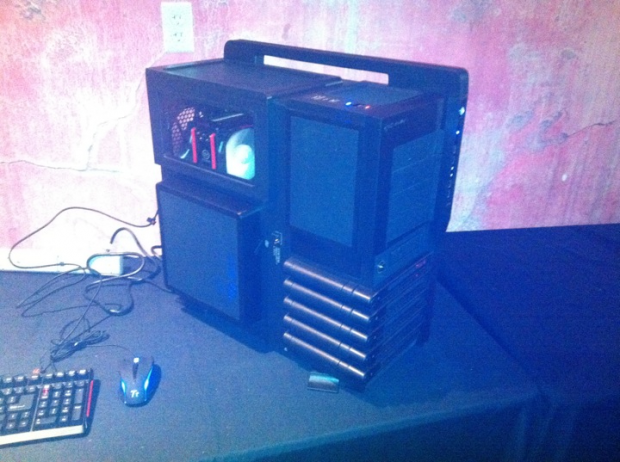 Mushkin were showing off a fancy upcoming memory cooling block with liquid cooling support called the Hammerhead as well as some new RAM and a 1000-watt PSU.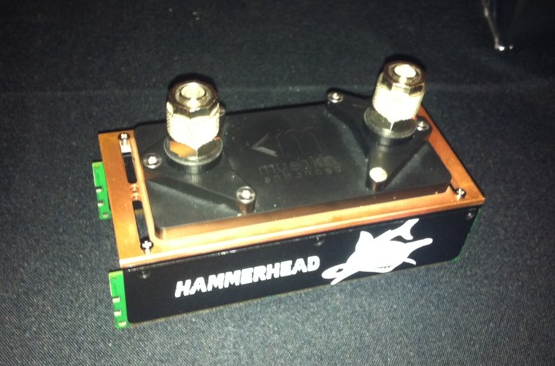 Sapphire launched its line of lifestyle computers at CES 2011 and showed off their upcoming small computers.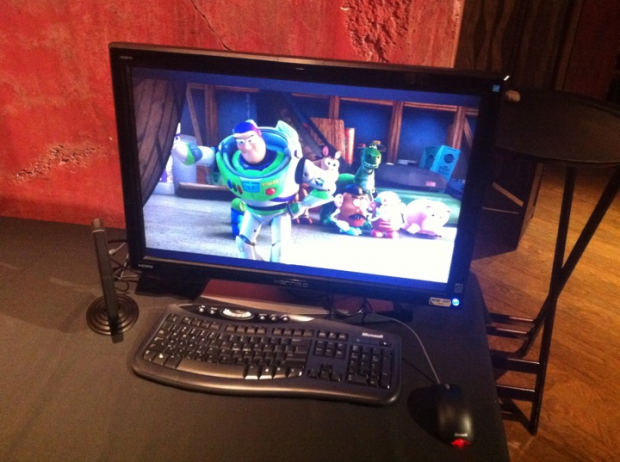 We asked all the sponsors to bring some prizes to giveaway and a lot of people walked away with some great prizes from the event. Western Digital gave away 10 of their new 500GB USB 3.0 hard drives (not 500TB!), Thermaltake gave away five Tt eSPORTS keyboards and mice, Mushkin gave away a Joule 1000-watt power supply and Sapphire five AMD HD Radeon 6800 series graphics cards.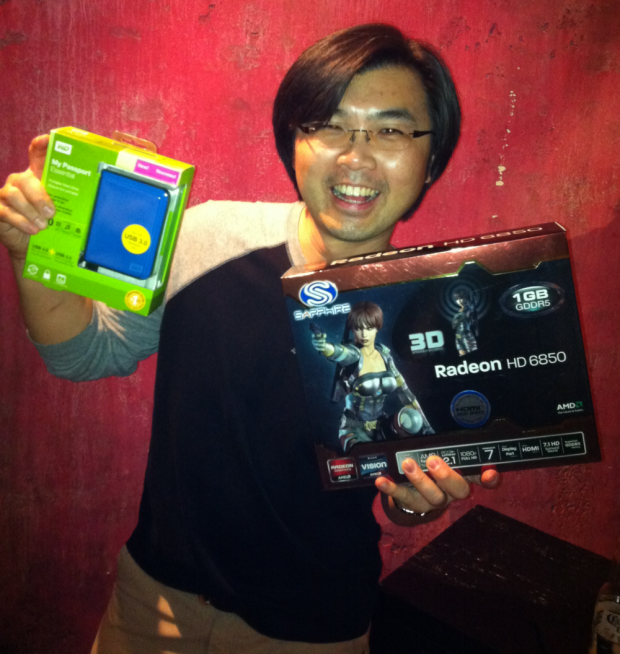 Check out the videos below from the event:
Again I would like to thank all of our sponsors, everyone who came and the staff at the Palms who provided us with professional and friendly service the whole evening.
See you again next year!