It hasn't been long since we tested our TweakTown Prodigy PC, where we took a look at the performance on our Sapphire Radeon HD 7770 FleX Edition GPU at 720p. Now it's time to crank things up a bit, and move onto 1080p.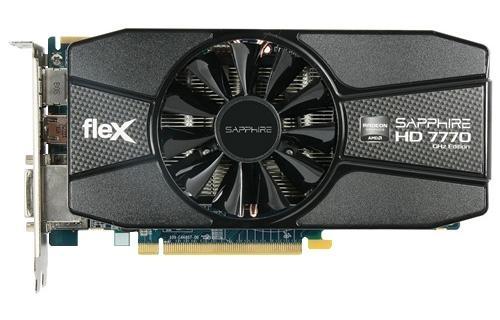 Before we get into the numbers, I expected to see a big drop in frame rate moving from 720p to 1080p, but was pleasantly surprised to see the Sapphire HD 7770 FleX Edition hold up at 1080p. We want to obviously hit 60 FPS, which is why we test our system at max settings, and medium settings. This gives us the best of both worlds when it comes to results.
This PC was built for the purpose of 720p gaming, but we thought we'd see how we go at 1080p. We'll probably end up doing another couple of tests at 2560x1440, too. The specs of the TweakTown Prodigy PC are as follows: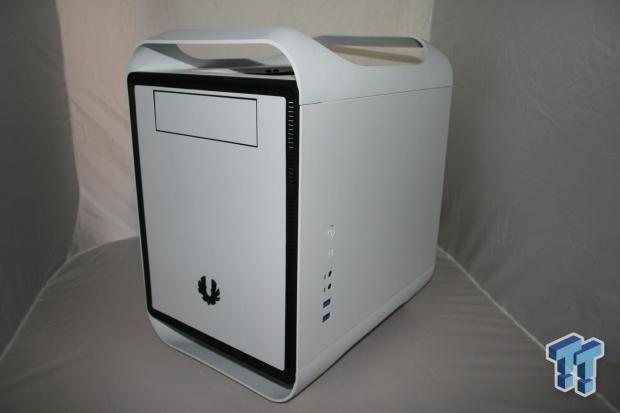 Case: BitFenix Prodigy
CPU: Intel Core i7 3770K @ 4.2GHz
Motherboard: GIGABYTE Z77N-Wi-Fi
GPU: Sapphire Radeon HD 7770 Flex Edition
RAM: Corsair Vengeance Pro Series 16GB DDR3 2400MHz (CMY16GX3M2A2400C10R)
Storage: Corsair Neutron GTX 240GB SSD (x2)
Cooling: Corsair Hydro H100i series
PSU: Corsair AX760i
Software: Windows 7 Ultimate x64 SP1 (with latest updates)
Drivers: AMD Catalyst 13.6 Beta 2
As usual, I'd like to thank our friends at BitFenix, Corsair, Sapphire and GIGABYTE for supplying the hardware for this build. Without these amazing companies (and my various friends at those companies) none of this would be possible, so thanks for your help, guys and girls.
Since our build guide on the Prodigy, I've swapped out the previous RAM we had installed, which was a Corsair 8GB kit of 1866MHz RAM for Corsair's new Vengeance Pro 2400Mhz kit. I've also updated our drivers to the Catalyst 13.6 Beta 2 set.
As always, Sleeping Dogs is up on the benchmark chopping board first: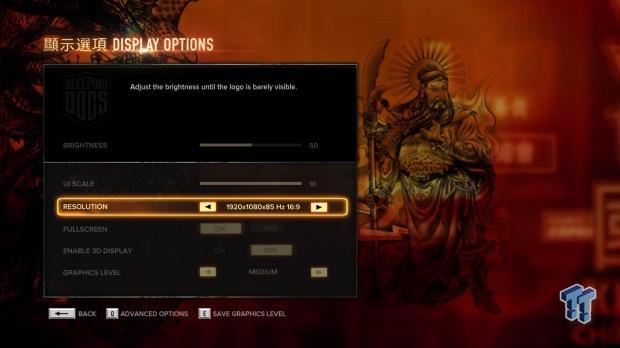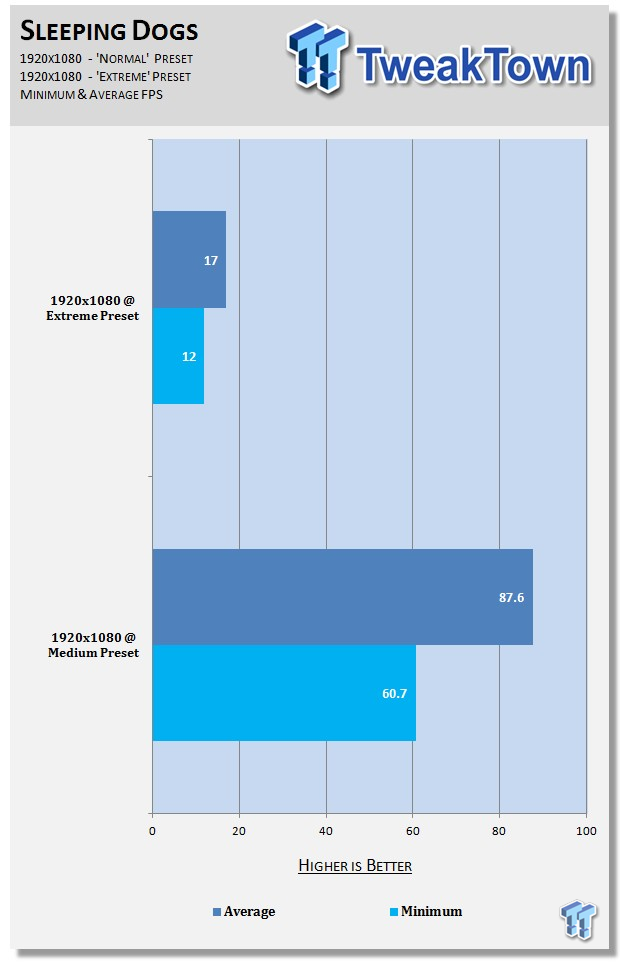 Straight out of the gate, and we have some low FPS on the Extreme Preset in Sleeping Dogs: a minimum of 12 FPS and an average of 17 FPS. This isn't playable. Sure, you could play at an average of 17 FPS, but it just wouldn't be a nice gaming experience at all.
Knocking the detail down to the Medium Preset, and the FPS soars. We go from a minimum of 12 FPS to 60.7 FPS, which is an absolutely huge change. The average FPS jumps from just 17 to a way better 87.6 FPS. Now, playing with an average of 87.6 FPS is a much better position to be in.
Tomb Raider is up next: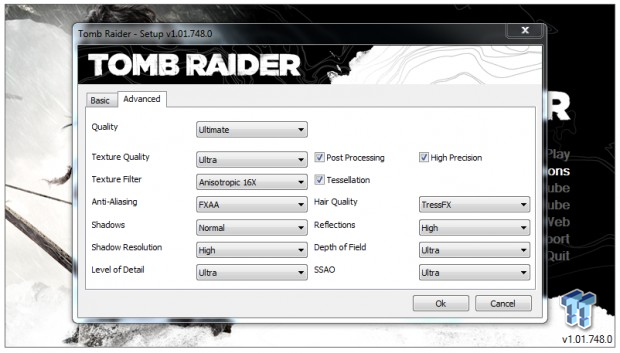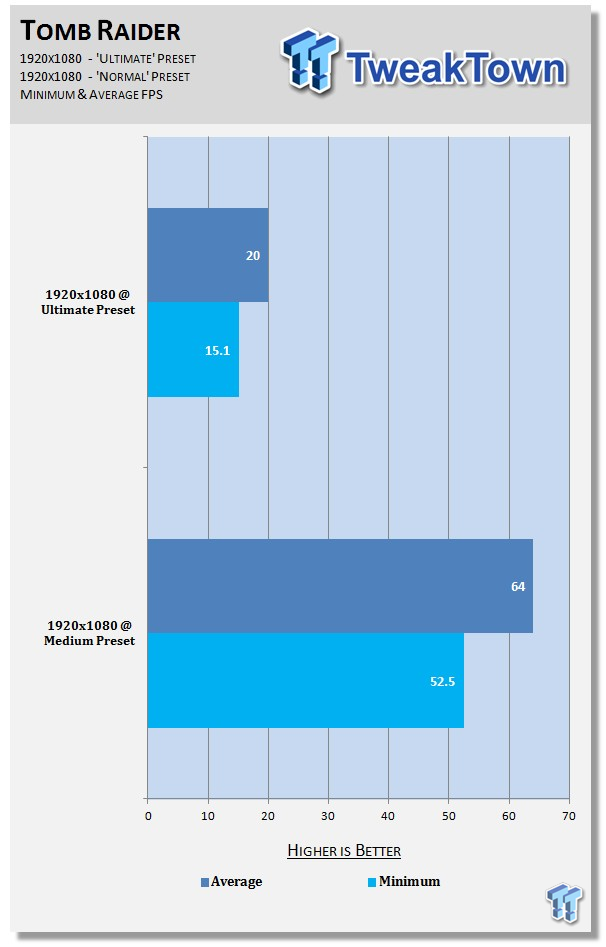 Tomb Raider saw much better minimum FPS results, with a minimum of 15.1 FPS on the Ultimate Preset at 1080p. The average wasn't much better, at just 20 FPS. Again, I wouldn't play at this frame rate, but some people don't mind the low FPS.
The Medium Preset saw much better results, with a minimum of 52.5 FPS and an average of 64 FPS. We hit the 60 FPS mark at Medium, which is great for such a mid-range GPU.
BioShock Infinite's results will surprise you: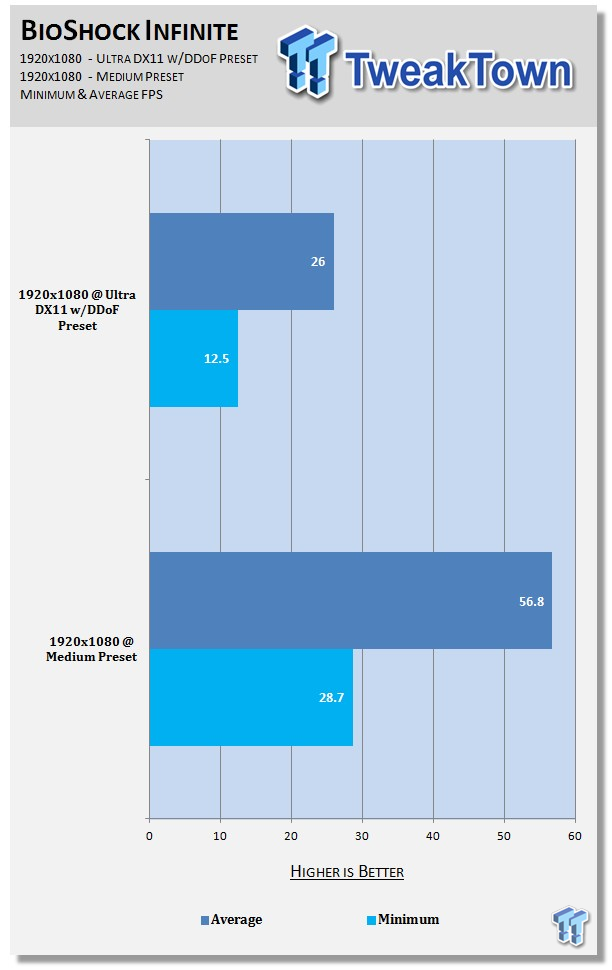 BioShock Infinite's results were close to Tomb Raider's, with a minimum of 12.5 FPS and an average of 26 FPS on the Ultra DX11 w/DDoF Preset. 26 FPS is close to the mid-range FPS requirement of 30 FPS, which isn't too bad.
Shifting gears down to Medium, and we find ourselves in a much better way performance wise. We have a minimum of 28.7 FPS which is good, and an average of 56.8 FPS - just a few frames off of 60 FPS. For a game that has only just been on the market for a couple of months now, these are some great results.
Second to last, we have Metro 2033: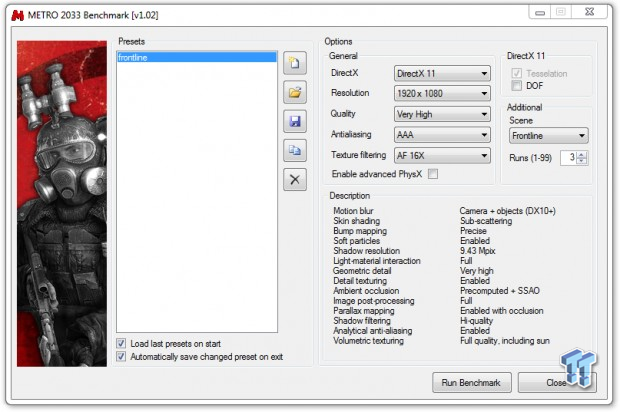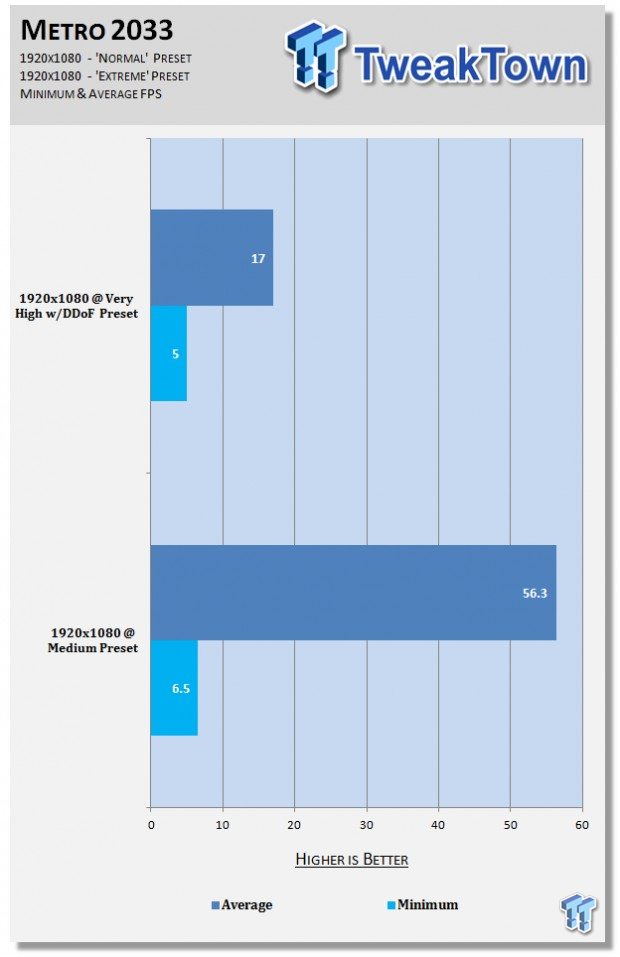 Metro 2033 really killed the Sapphire HD 7770 FleX Edition GPU at the Very High w/DDoF Preset, resulting in a minimum of just 5 FPS and an average of 17 FPS. Unplayable here.
The Medium Preset saw a tiny increase in its minimum FPS, with an increase to 6.5 FPS, but the average FPS was leaps and bounds better at 56.3 FPS - again, very close to an average of 60 FPS here.
And lastly, we have Hitman: Absolution: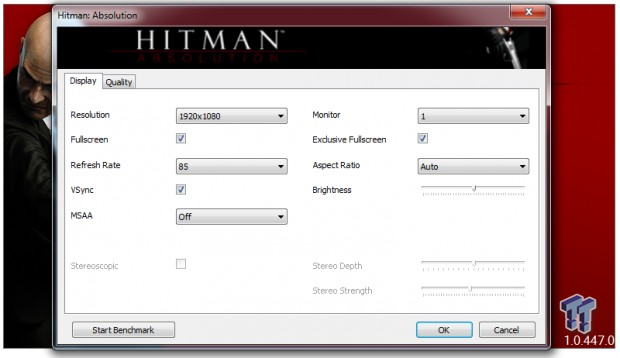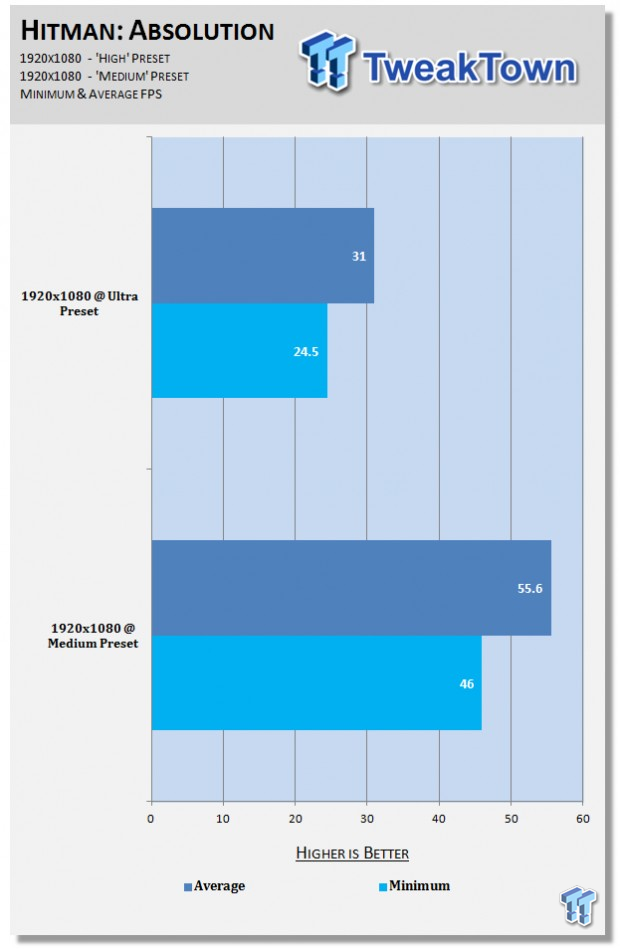 Hitman: Absolution performed quite well at 1080p, with the Ultra Preset giving us a minimum of 24.5 FPS and an average of 31 FPS. We're finally in the 30's for FPS!
As for the Medium Preset, the minimum FPS jumped up to 46 FPS and the average jumped up to 55.6 FPS. Very close to 60 FPS.
Final Thoughts:
1080p gaming on the Sapphire HD 7770 FleX Edition GPU and a midly overclocked Core i7 3770K was a lot better than I thought it would be. I was expecting a huge drop in FPS, but I was surprised the entire time. I knew the minimum FPS would suffer, having to render the higher resolution, but those average FPS results are what we want to see.
Hitting close to 60 FPS in nearly all of our benchmarks at 1080p on a sub-$200 GPU is stellar. Overclocking should get us past 60 FPS, and since our HD 7770 FleX Edition overclocks like a champion, I expect some great results with the higher bandwidth made available from overclocking at the higher resolution.
Last updated: Nov 3, 2020 at 07:12 pm CST