HyperX, a division of Kingston Technology Company, Inc., the independent world leader in memory products, today announced a HyperX memory and solid-state drive bundle with exclusive collector's edition Battlefield 4 gaming mouse pads. HyperX is working with QPAD, an award-winning designer of headsets, keyboards, mice and mouse pads for gamers. The limited-edition HyperX memory and mouse pad product bundle creates more value for gaming fans and will be available in the United States at Newegg.com, Amazon.com and TigerDirect.com shortly after the highly anticipated Battlefield 4 game launch.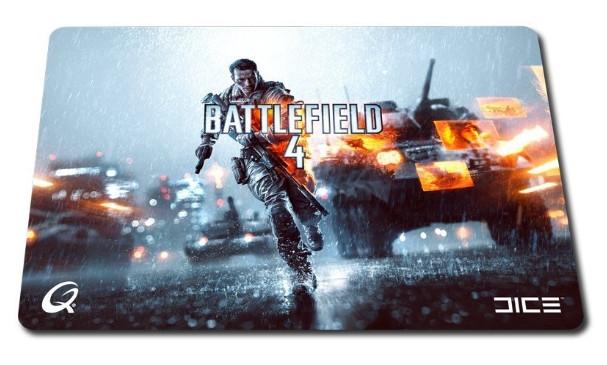 The bundle provides value for Battlefield 4 enthusiasts by giving them an opportunity to own an exclusive collector's edition soft mouse pad along with the best gaming memory on the market. QPAD, based in Sweden, have been big supporters of eSports since 1997 and most gamers are familiar with their high-quality mouse pads as well as award-winning gaming mice, headsets and keyboards. Battlefield 4 is the first-person shooter that follows the immensely popular Battlefield 3 released in 2011, from Electronic Arts Inc.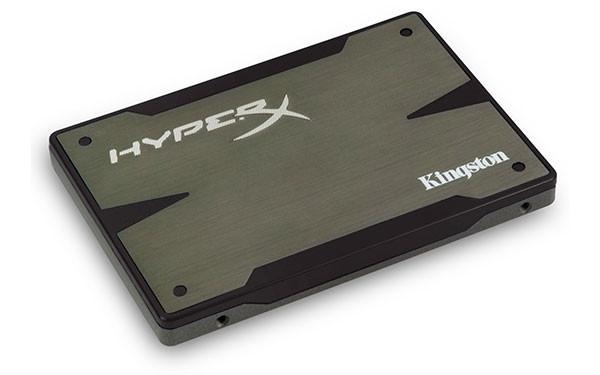 The mouse pads are available in two sizes to meet the demands of all types of gamers. The smaller size QPAD Battlefield 4 mouse pad (part #: FX29) will be bundled with HyperX blu and Genesis memory. The larger size QPAD Battlefield 4 mouse pad (part #: FX36) will be paired with HyperX Beast and Predator memory, as well as with a HyperX 3K SSD. Bundle prices vary depending on the memory purchased so please visit Kingston's select etail partners for more information.
"We are always looking for opportunities that will benefit the gaming community," said Thomas Stenberg, CEO, QPAD. "Battlefield 4 is such a great game and we are excited to be working with HyperX to bundle our exclusive collector's edition mouse pad and give gamers more added value."
"The bundle of the mouse pad with our memory is a way to give back to our fans and add value to our products," said Lawrence Yang, business manager, Kingston. "The Battlefield series is one of the most popular games ever and the latest version will be no different. We are honored to work together with QPAD, a company the gaming community knows for high-quality mouse pads, mice, keyboards and headsets."
For more information visit the HyperX home page.
Last updated: Apr 7, 2020 at 12:08 pm CDT