SEOUL, May 6, 2013 - LG Electronics (LG) announced that its ColorPrime (27EA83) monitor has been named the "Best Photo Monitor" of 2013 by the Technical Image Press Association (TIPA). Ideal for filmmakers, photographers and graphics professionals, LG's award-winning monitor features In-Plane Switching (IPS) display technology, an incredibly high resolution and a wide color palette.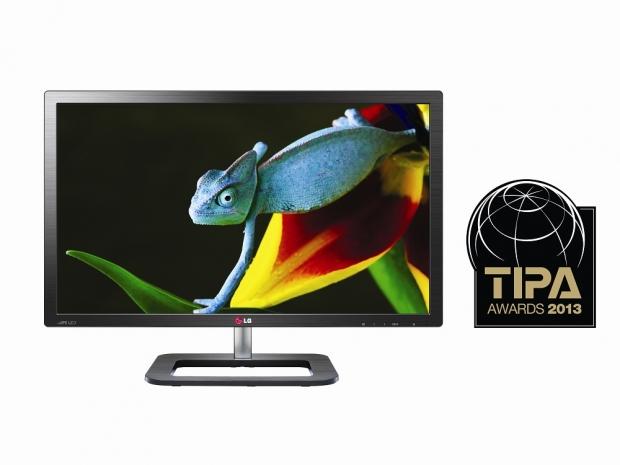 "We are truly honored to receive TIPA recognition for our ColorPrime monitor," said Il-geun Kwon, senior vice president of LG Electronics' IT Business Unit. "This imaging industry award reaffirms the exceptional qualities of LG's advanced graphics powerhouse. With wide quad high definition (WQHD) resolution and sophisticated calibration options, the ColorPrime offers the superior level of visual accuracy required for detailed graphics and imaging work. LG will continue to produce the most technologically advanced monitors available, taking picture quality to dazzling new heights."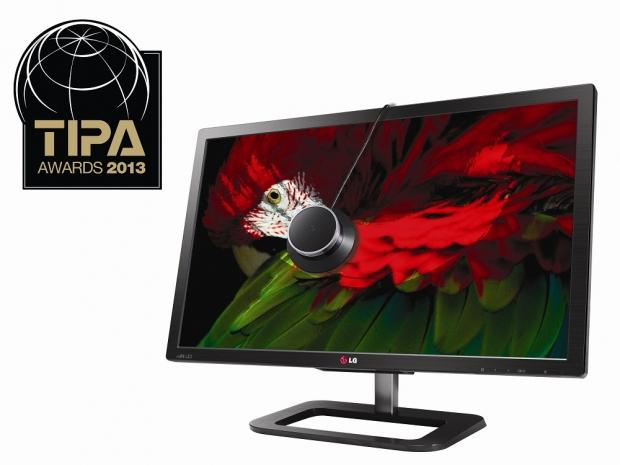 The LG ColorPrime delivers astounding picture quality, boasting the incredible clarity of WQHD (2560 x 1440) resolution and the ability to accurately reproduce 99 percent of the Adobe RGB color space. The monitor can also be rotated 90 degrees, enabling users to choose the screen orientation that best suits the specific demands of their work. Each 27EA83 monitor is factory calibrated and comes with a certificate confirming that it has been fine-tuned by an LG imaging expert. To further ensure consistent and accurate color performance, LG offers an external color calibrator that has been optimized for use with the ColorPrime.
The ColorPrime monitor achieves true-to-life picture quality thanks to LG's advanced IPS display technology, which also helps to reduce user eyestrain. With an impressive 178 degree viewing angle, image quality and color fidelity remains consistent, regardless of where the viewer is positioned. Meanwhile, the 4-Screen Split and Dual Link-Up features take multitasking to the next level. 4-Screen Split lets users divide the 27EA83's display into four segments, which can quickly arranged into a variety of useful configurations. LG's clever Dual Link-Up function makes it possible for users to work with files or programs from two different devices at the same time. In short, the ColorPrime monitor is a comprehensive imaging solution for filmmakers, photographers, designers and other graphics industry professionals.
TIPA, which comprises 29 member magazines from 13 different countries, is one of the most influential photographic and imaging press associations in the world. Its members convene annually to vote on the best products of the year, assessing each device based on a number of criteria including technological and design innovation, ease-of-use, and value for money. The TIPA awards are comprised of 40 separate categories with only one winner being announced for each. This year's top products, including LG's ColorPrime monitor, will be officially recognized at the 2013 TIPA awards ceremony, set to be held in Tokyo, Japan in June.
Last updated: Apr 7, 2020 at 12:08 pm CDT