City of Industry, California - September 12th, 2019 - Phanteks today introduced the new Evolv Shift Air, a high airflow performance mini-ITX chassis. The Evolv Shift Air retains the unique form factor of the original Evolv Shift and brings the innovative high-performance mesh fabric to its sleek modern design.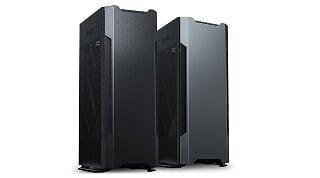 With high-performance mesh fabric panels, the new Shift Air delivers optimal cooling performance and airflow directly to all critical system components. Like the original Evolv Shift, the Shift Air brings a compact housing that packs plenty of power and is extremely space efficient with its small footprint.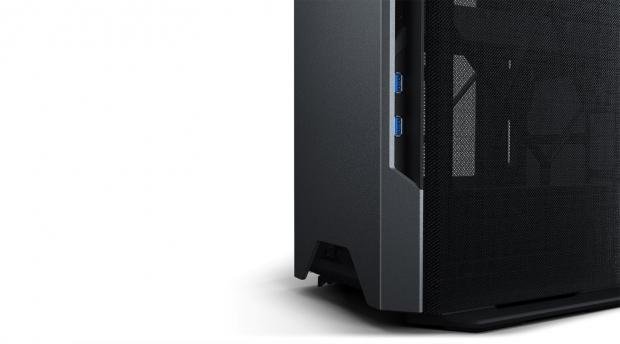 With its sleek aluminum enclosure, small profile and innovative mesh fabric panels, the Shift Air delivers a clean and clutter free desktop experience that seamlessly blends into different environments. The Evolv Shift Air fabric mesh panels will also be available to purchase for current Evolv Shift owners.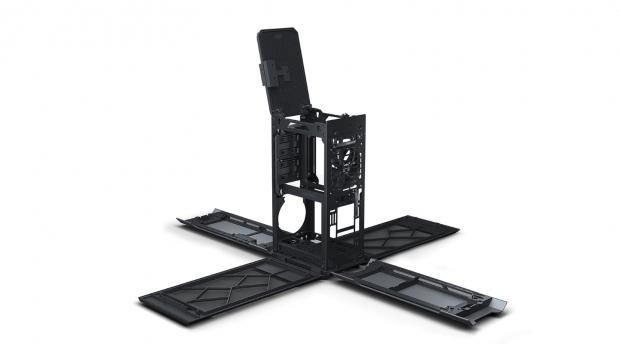 EVOLV SHIFT AIR PRICING:
Evolv Shift Air Chassis: $99.99

Evolv Shift Air Fabric Mesh Panel (Single) $19.99

Availability September 2019
Last updated: Sep 12, 2019 at 03:13 pm CDT