Get Super Powers Inside Your ORIGIN PC
Miami, FL - July 2nd, 2019, 9:00 A.M. EDT - ORIGIN PC announced today the new NVIDIA GeForce RTX SUPER graphics cards will be available at launch starting on 7/9/2019 for GeForce RTX 2070 SUPER and GeForce RTX 2060 SUPER, and 7/23/2019 for GeForce RTX 2080 SUPER on its award-winning line of gaming and professional workstation desktops for gamers, content creators, streamers, enthusiasts, artists, and professionals all over the world.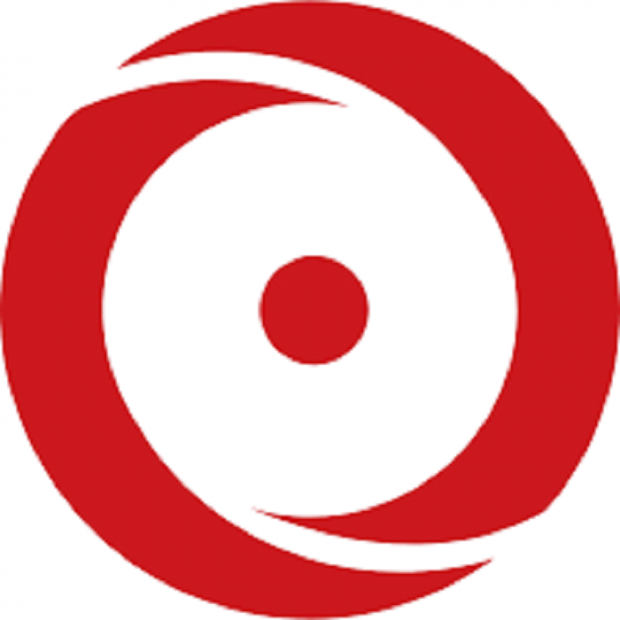 The new GeForce RTX SUPER GPUs result from nearly a year of process tuning and architectural optimizations that deliver the fastest gaming performance in traditional rasterized games and the flood of blockbuster titles implementing real-time ray tracing. In addition, they offer the best performance-per-watt and performance-per-dollar of any gaming GPU in their class.
With RTX-enabled games such as Wolfenstein: Youngblood, Control, Call of Duty: Modern Warfare, Vampire: The Masquerade Bloodlines 2, and Cyberpunk 2077 on the horizon, the new GeForce RTX SUPER graphics cards are ready for delivering impressive real-time ray tracing performance for immersive gaming and advanced visual experiences.
To learn more, please visit: https://www.originpc.com
About ORIGIN PC:
ORIGIN PC builds custom, high-performance desktops, laptops, workstations, and servers for hardware enthusiasts, digital/graphics artists, professionals, government agencies and gamers. ORIGIN PCs are hand built, tested, and serviced by knowledgeable gaming enthusiasts, industry veterans, and award winning system integrators. Every ORIGIN PC comes with free lifetime 24/7 support based in the United States.
The ORIGIN PC staff is comprised of award-winning enthusiasts, experienced in the gaming and PC markets who want to share their passion with others. ORIGIN PC is located in Miami, FL and ships worldwide. For more information, please visit http://www.ORIGINPC.com or call 1-877-ORIGIN-ÃÆ'ËÅ". (674-4460)
Related Tags