DENSO Announces Changes to the Organization and to the Responsibilities of Senior Executive Officers and Executive Officers
TOKYO, June 20, 2019 - DENSO Corporation has announced changes to its organizational structure, as well as to responsibilities of its senior executive officers and executive officers, which will be effective on July 1, 2019.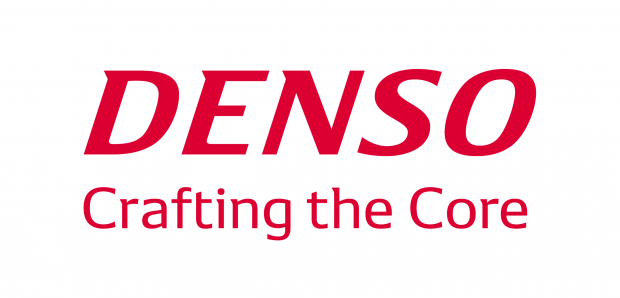 The changes support DENSO's Long-term Plan 2025, the company's roadmap for how to innovate during this once-in-a-century period of transformation and offer society new value in mobility. The updates allow DENSO to accelerate organizational reforms, strengthen the company's technology development and thrive as mobility rapidly evolves.
Changes of Organization
(1) Establishment of the Sensor & Semiconductor Business Group
The Sensor & Semiconductor Business Unit in the Electronic Systems Business Group will be established as the Sensor & Semiconductor Business Group to enhance the operations of the sensor and semiconductor business and ensure company-wide cooperation across businesses. The Sensor Business Unit and Semiconductor Business Unit will be established within this group to accelerate strategy planning and decision making in the sensor and semiconductor businesses.
(2) Establishment of the Mobility Electronics Business Group
DENSO's electronics and software development functions will be consolidated in response to the advancement of CASE technologies (connected, autonomous, shared and electrified) and to increase DENSO's speed and competitiveness. As such, the ECU and basic technology development functions of the Electronic Systems Business Group will be integrated with the Mobility Systems Business Group to establish the Mobility Electronics Business Group.
For the details of "Change of Responsibility", visit Denso's website.
About Denso
DENSO is a $48.3 billion global mobility supplier that develops advanced technology and components for nearly every vehicle make and model on the road today. With manufacturing at its core, DENSO invests in its 221 facilities in 35 countries to produce thermal, powertrain, mobility, electrification, & electronic systems, to create jobs that directly change how the world moves. The company's 170,000+ employees are paving the way to a mobility future that improves lives, eliminates traffic accidents, and preserves the environment. Globally headquartered in Kariya, Japan, DENSO spent 9.3% of its global consolidated sales on research and development in the fiscal year ending March 31, 2019. For more information about global DENSO, visit https://www.denso.com/global.
Related Tags