TomTom confirms details of the EURO 750 million capital repayment and share consolidation
Amsterdam, the Netherlands, 16 May 2019 - Location technology specialist TomTom (TOM2), today announced that it will repay approximately 750 million resulting from the divestment of Telematics to its shareholders on 27 May 2019.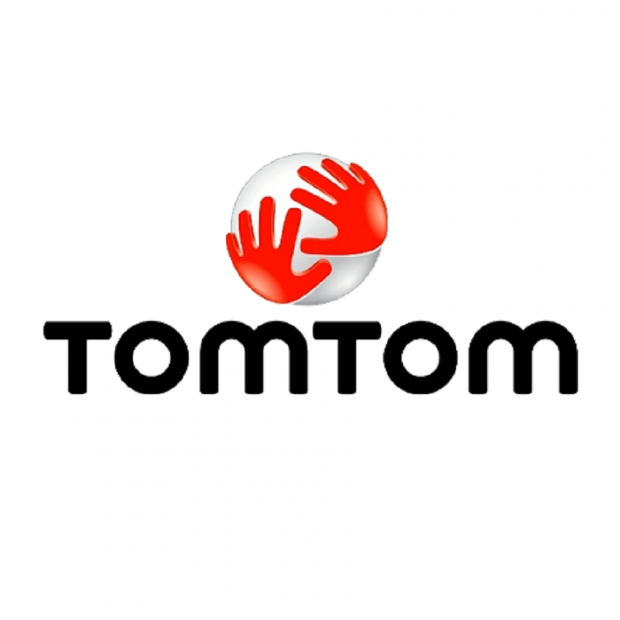 The share consolidation is expected to take place after the close of trading on the Euronext Amsterdam Exchange on 22 May 2019, by way of a consolidation of every 16 issued ordinary shares into 9 new ordinary shares which will result in a capital repayment of EURO 5.74 per remaining share (equivalent to about EURO 3.22 per share based on the pre-consolidation number of shares outstanding).
Shareholders will be informed of their new shareholdings and the cash amount to be received by their respective bank or broker.
Expected timetable:
22 May 2019: shareholders by end of trading day are subject to the share consolidation and entitled to the capital repayment

23 May 2019: trading based on the new quantity of shares (ex-date shares)

24 May 2019: record date

27 May 2019: capital repayment date
About TomTom
TomTom is the leading independent location technology specialist, shaping mobility with highly accurate maps, navigation software, real-time traffic information and services.
To achieve our vision of a safer world, free of congestion and emissions, we create innovative technologies that keep the world moving. By combining our extensive experience with leading business and technology partners, we power connected vehicles, smart mobility and, ultimately, autonomous driving.
Headquartered in Amsterdam with offices in 30 countries, TomTom's technologies are trusted by hundreds of millions of people worldwide.
Related Tags