Tencent Games Research and development department also know as the CROS team has revealed details about their new mobile games testing app WeTest. The app allows developers to use AI and cloud technology to simultaneously test a game through thousands of mobile device and OS variations drastically cutting down the time and cost for testing.
WeTest also allows developers to provide the best live support for updates and patches due to being able to test builds on the APP before deployment to see what optimization or bug fixing may be needed before deployment.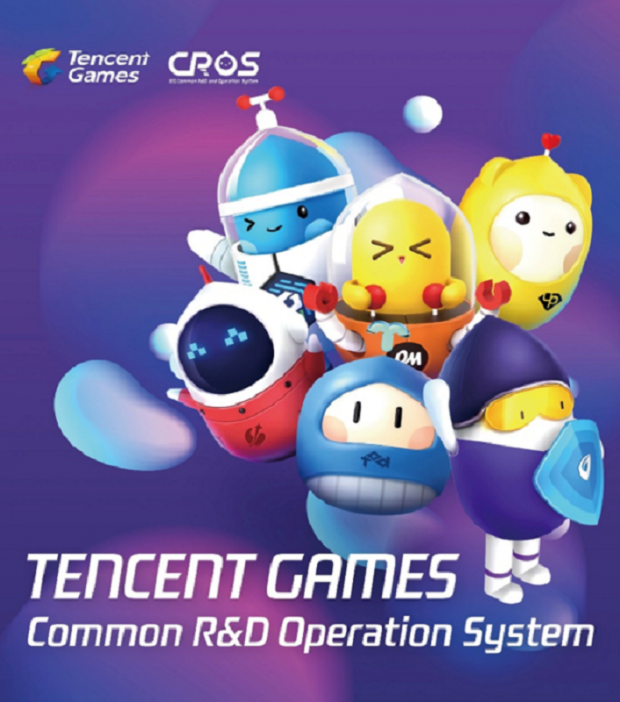 WeTest as part of the CROS line of products is already being employed by Epic Games and Supercell among others and has been responsible for high profile releases such as PUBG Mobile and Arena of Valor. Tencent is also looking for WeTest to help support indie developers by providing a one-stop solution for developers who don't have dedicated testing and need to test and optimize.
In the case of PUBG Mobile WeTest allowed the developers to test the top 500 devices with the game in less than 24 hours providing valuable feedback before launch. The success of WeTest allowed PUBG Mobile to have an incredibly smooth launch with very little problems in terms of device optimization.
Tencent's cloud gaming platform which has partnered with Intel to co-develop cloud gaming solutions is also integrated with WeTest. Developers can now use WeTest to provide cloud gaming experiences with WeTest tools and optimize the cloud providing low latency and high-quality cloud gaming experiences.
About Common R&D and Operation System (CROS):
With the continuous development and expansion of Tencent Games' businesses, the CROS system is a one-stop support system to mobile game development and operation. Tencent Games CROS has combined R&D with seamlessly integrated solutions that have resulted in high-quality development tools including WeTest and MTP. From R&D Efficiency, Quality Assurance, Technological Operation, Game Security and more, Tencent Games CROS provides multiple one key services to gaming developers all over the globe, helping them overcome issues such as testing, security, voice chat, and network optimization. The CROS system supports more than 200 top-quality games including PUBG Mobile and Arena of Valor and is committed to being a leader in digital entertainment technology.
About Tencent Games:
Tencent Games is the world's leading online games developing, publishing and operating platform, dedicated to creating fun and superior interactive entertainment experiences for players. As the game division of Tencent Holdings Limited (SEHK 00700), Tencent Games has blockbuster games such as League of Legends, PUBG MOBILE, and Arena of Valor.
Tencent Games is committed to developing the global game industry. We have strategic cooperation or equity investment in leading game companies, including Netmarble headquartered in South Korea, Gerena headquartered in Singapore, Supercell headquartered in Finland, Epic Games and Riot headquartered in America
Last updated: Jul 27, 2022 at 03:38 am CDT