In addition to the ten class-based characters already available in Aftercharge, two brand new playable characters are making their grand debut at PAX East 2019: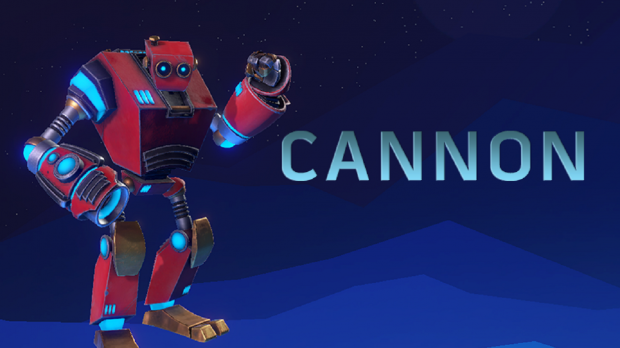 Cannon: At the start of the Workonics rebellion, this ingenious robot transformed its own arm into a powerful quanta projector. When charged properly, the orbs of energy shot by its weapon can break extractors from a distance. As they are made with pretty unstable energy, any obstacle or a sufficient amount of quanta counter-attacks will cause the projectiles to dissolve.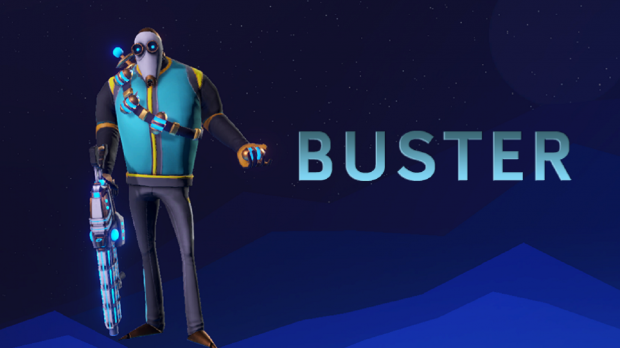 Buster: The rebel of the bunch, Buster brings the heaviest artillery on the field. Not too keen on following orders, Buster is only on this mission to see his new toys turn the battlefield into a deadly laser light show. With his powerful machine gun and his deployable mini-turrets, you'll want to hide as far as possible from his radar sticks. His arsenal is unmatched when it comes to massive area damage.
In Aftercharge, teams of three must either destroy or defend coveted energy extractors scattered across the game's various maps - moving invisibly, creating distractions as the workonics robots, or going into full "seek and destroy" mode as deadly security enforcers by unloading on foes with hard-hitting weaponry. Aftercharge's quick competitive combat rounds and ten unique class-based characters, suitable for multiple playstyles, keep players' blood pumping! PAX East 2019 attendees can find Aftercharge at booth #15081.
Aftercharge is available on Windows PC via Steam and on Xbox Live for Xbox One and Xbox One X and features two-way cross-platform play. Aftercharge is also available through Xbox Game Pass.
Last updated: Sep 25, 2019 at 05:39 pm CDT