Vancouver and Los Angeles - March 4, 2019 - Independent video game publisher, Graffiti Games, revealed today that it has signed three new titles for 2019, which include Mable & the Wood from Triplevision Games, HoverShock from CanPlay, and Trident's Wake from Bacus Studios. Graffiti's most recent addition, Trident's Wake recently launched into Early Access and is available at https://bit.ly/2SMcyiV.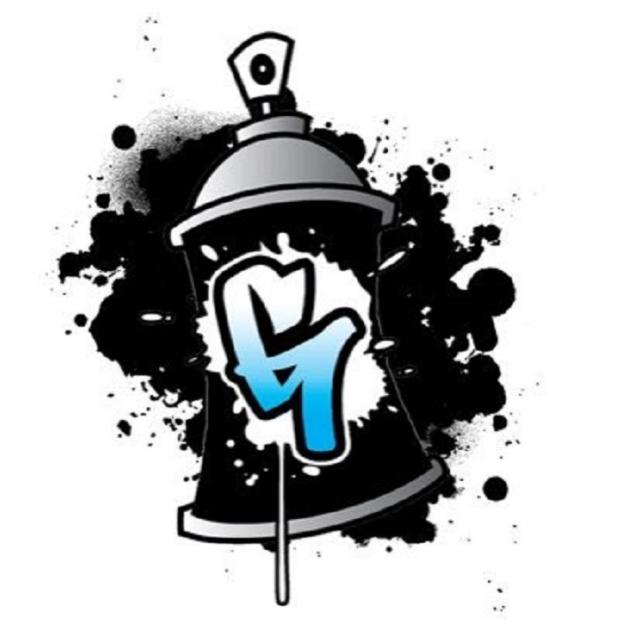 Graffiti, which was established in February of 2018, is looking for more amazing titles to add to its portfolio and is scheduling business meetings at this year's Game Developers Conference (GDC) and PAX East. To secure a meeting slot please email contact@graffitigames.com.
"It's amazing that one year ago we launched the company and we now have six remarkable titles in our portfolio," said Alex Josef, CEO of Graffiti Games. "We had huge success launching our first three titles and we're really excited about our latest additions, which demonstrate the diversity of our portfolio. Hopefully fans will appreciate these games as well and we will continue to add more quality titles to the list!"
For more information on Graffiti and the company's games please visit www.graffitigames.com, or the Graffiti Twitter page.
Last updated: Apr 7, 2020 at 12:12 pm CDT