Cooler Master, a leader in design and manufacturing computer components and peripherals, today announced a selection of keyboards for gamers to choose from. Minimalistic design meets brilliant illumination in Cooler Master's first RGB mechanical keyboard series with Cherry MX switches. The MasterKeys Pro L is the full-size version, and those seeking a compact version can go with the MasterKeys Pro S, a tenkeyless design. For a more affordable option, the Devastator II is an LED gaming keyboard that comes with a mouse.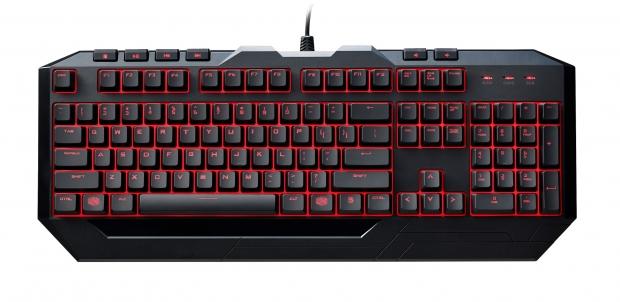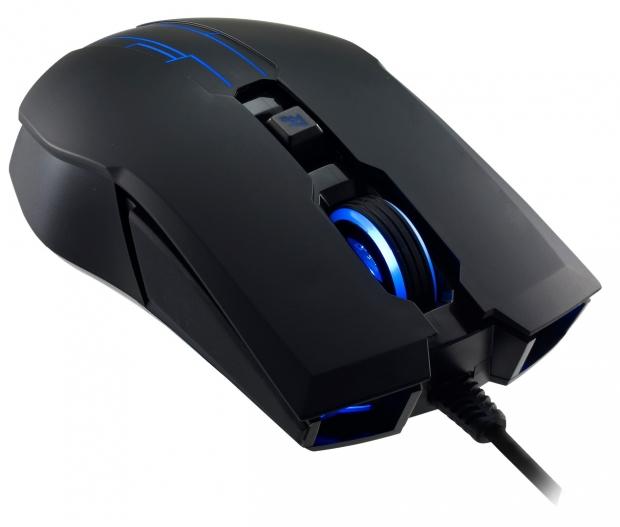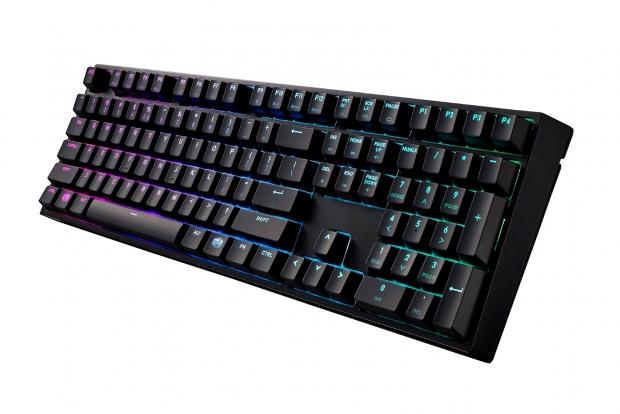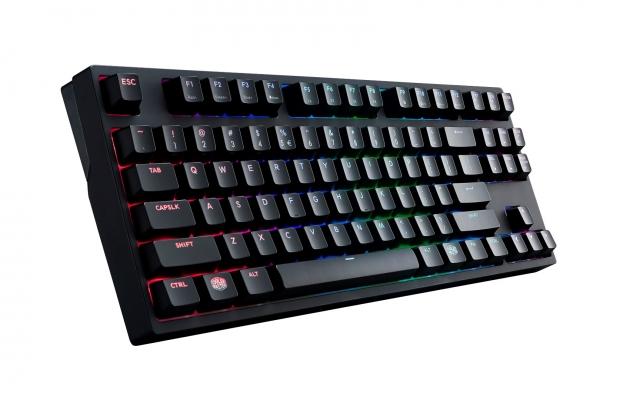 "The MasterKeys Pro offers multiple lighting modes. Presets include Color Wave, Breathing, and other responsive effects. You can choose between red, brown, or blue switches to match your tactile preference," said Kevin Yang, Peripherals Product Manager. "The Devastator II is available in three colors - red, blue or green - which may vary according to regional availability."
Best of Both World's with the MasterKeys Pro L and Pro S
Most RGB keyboards compromise with either bright LEDs or high-quality switches. But with the MasterKeys Pro L and Pro S, you get the best of both world's: the brightest LEDs and the best tactile feeling that gamers have come to love. Cooler Master completely redesigned the interior to fit both Cherry MX switches and bigger, brighter LEDs that can radiate 16.7 million colors. The MasterKeys Pro L and S also support on-the-fly macros, profile support, and easy-to-use software - all in a sleek, minimalistic design.
Switch Up Your Game with the Devastator II
The Devastator II gives you two gaming devices at one affordable price. The keyboard feels mechanical, with each key providing a crisp, tactile feel thanks to Cooler Master's new exclusive Mem-chanical switches. The mouse has side buttons, bright LED lights, and on-the-fly DPI adjustment. Whether you are new to PC gaming or a seasoned veteran, Devastator II delivers great performance for an incredible value.
Availability:
Devastator II: February 2016
MasterKeys Pro L and Pro S: March 2016
Last updated: Apr 7, 2020 at 12:10 pm CDT