USB 3.0 to show and tell at IDF Fall 2008?
AMD, Intel & NVIDIA all one big happy USB family.
Published Wed, Aug 13 2008 12:44 PM CDT
|
Updated Tue, Nov 3 2020 12:38 PM CST
The IDF red carpet is to be rolled out for USB 3.0, next week, claims this
report
from TG Daily.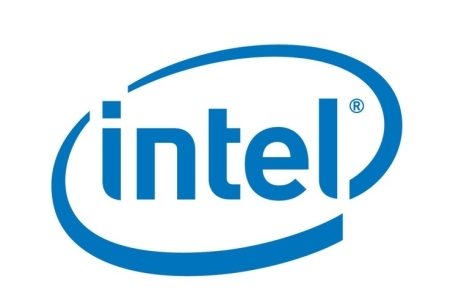 'SuperSpeed USB' is the glittering moniker used to refer to the USB 3.0 architecture in Intel's announcement that, revision 0.9 of its Extensible Host Controller Interface (xHCI) draft specification, has been given the seal of approval. This revelation follows earlier claims that Intel was being less than forthcoming with sharing, yet it appears that the chip giant is, actually, in a sharing and caring mood.
It is also indicated, that the first USB 3.0 demonstrations may take place at IDF Fall 2008, in San Francisco, next week. It is understood that consumer products featuring USB 3.0 technology, are not expected to debut before late 2009 and that revision 0.95 of the xHCI specification, is scheduled for Q4 this year.
USB 3.0 will make notable advancements in the speed stakes, leaving its USB 2.0 predecessor well behind, tenfold.
Fellow Santa Clara, CA based company NVIDIA, is also rumoured to have joined the USB 3.0 party, together with arch-rival, AMD. Indeed, a quote in Intel's release, provided by AMD's Phil Eisler, is reassuring to the fact that USB 3.0 is making friends.
The advancements being made into USB 3.0 show that there is still life in the protocol, despite wireless technologies gaining more of a foothold.
With all the excitement surrounding Nehalem and the other content coming out of IDF, USB 3.0 will make sure its voice is heard if it does, indeed, make waves next week.
Related Tags