Are NVIDIA's troubles set to become more serious?
Have desktop GPUs also succumbed to failure?
Published Tue, Aug 12 2008 3:05 PM CDT
|
Updated Tue, Nov 3 2020 12:38 PM CST
We recently reported on NVIDIA's ongoing defective mobile
GPU
woes, yet this
report
from The Inquirer, alleges that the state of play is markedly more serious than is being let on.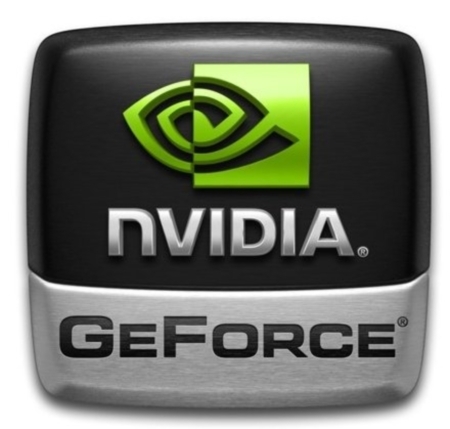 Unnamed sources are indicating that four NVIDIA AIBs are experiencing high failure rates on G92 and G94 chips. The G92 GPU powers such solutions as the NVIDIA GeForce 8800GT, 8800GTS, and 8800GS members of the GeForce 8 family, including a number of mobile variants. Alarmingly, the G92 also powers many GeForce 9800 family SKUs, plus a few GeForce 9600 parts too. Not of any less importance, the G94 powers GeForce 9600GT solutions.
The word on the grapevine is that these GPUs are 'susceptible' to the same inherent liability to malfunction, as their G84 and G86 brethren.
It is rumoured that these failure rates have been highlighted to the Santa Clara, CA based giant and, that it is not playing nicely.
On the mobile front, OEMs such as Dell are apparently being overwhelmed with this issue and have resorted to replacing laptop systems, in full, to resolve end-user tensions.
Such reports indicate that the situation is not as in hand as NVIDIA suggests and if such rumours are substantiated, the company will undoubtedly suffer more than just detriment to its bottom line.
With NVIDIA's solution to issues on mobile parts being to, apparently, patch up the issues to make them less likely to occur within the warranty period, it surely won't be long till desktop occurrences, should they exist, become more prevalent.
The company will, almost certainly, be judged on this defining moment and the way it handles it.
Related Tags