Rumours get circulating on NVIDIA mobile GPU woes
NVIDIA rebukes what it claims, is FUD.
Published Thu, Aug 7 2008 8:18 AM CDT
|
Updated Tue, Nov 3 2020 12:38 PM CST
We all knew that matters were heating up in the latest edition of GPU wars, yet today brings a twist in the tale.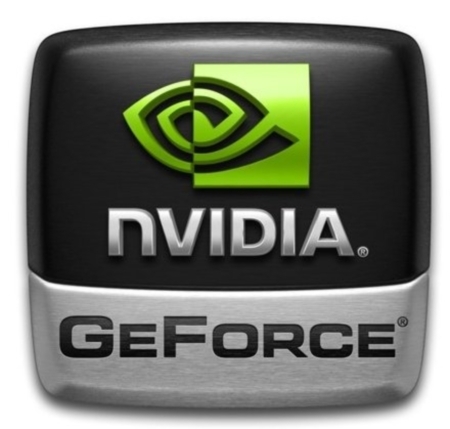 Naming no names, an AIB of NVIDIA's most prominent competitor, shared some reports with the media today, concerning NVIDIA's recent malfunctioning mobile GPU woes.
The first report, from
Sina
, makes claims that an alleged 18 million notebooks, have been affected by defective NVIDIA G84 and G86 solutions.
It is rumoured that notebook solutions delivered by Dell, HP and Lenovo take precedence in the numbers, whilst consumers, supposedly, will not escape unscathed.
Despite NVIDIA having allowed for a budget of up to $200 million, to remedy the situation, it is presumed that if a recall takes place, half of the expenses will have to be footed by the OEM's themselves, at least initially.
Dell and HP, in an attempt to keep the situation under control, have already released BIOS updates for affected models, to keep GPU temperatures in check.
The next source,
NBD
, reports that despite NVIDIA denying that the defects would affect 18 million notebook systems, the industry claims a high fault rate and cites estimates that over 18 million laptops in circulation, were shipped with NVIDIA G84/G96 powered solutions.
In a statement, NVIDIA has immediately rebuked the claims, confirming that it fully stands behind its products and is co-operating with its partners to address the issues at hand.
The Santa Clara, CA based company reiterates, in its statement, that it has not experienced and does not envisage this issue to be replicated on NVIDIA desktop GPUs.
It adds that, of the potentially affected mobile GPUs, factors such as a fusion of environmental conditions, configurations and usage models come into play and as a result, attempts to assure end-users that it is very unlikely that their NVIDIA mobile GPU solutions are, or will be, affected.
How this situation pans out for NVIDIA will, undoubtedly, rest with brand perception. The company will be judged, by end-users, on its handling of these issues and how they are resolved.
Despite the drubbing that NVIDIA's share prices have received in recent weeks, the long term effects may be softened if the company exits this situation having kept its word in a forthright, transparent manner.
Related Tags