GeIL's Post-Computex 2008 PDF Report is here
Focuses on Die-hard Burn-in Technology.

Published Fri, Jun 13 2008 7:07 AM CDT
|
Updated Tue, Nov 3 2020 12:38 PM CST
Burning in... myth or fact?!
GeIL sent us over their post-Computex 2008 PDF report which gives a rundown of what they showed during the big show in Taipei last week.
The most notable thing mentioned was the memory companies Die-hard Burn-in technology (or DBT for short). GeIL's DBT process will be applied in its memory production with the DBT-1 burn-in chamber as a form of "reliability engineering". The DBT process is said to stress memory modules at an elevated temperature and voltage level to detect the failure components to improve the overall product quality and user satisfaction.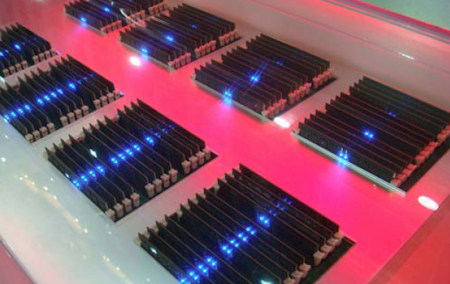 It's been discussed for years if burning in products actually aid in higher overclocks. It could just be a myth and I don't think anyone or any group has actually spent considerable time trying to prove its effectiveness or not.
Discussion around TweakTown says that burning in does work but only for certain products - or should we say, certain products don't need it. Certain processors do overclock higher after a certain amount of use and we've seen that in our testing.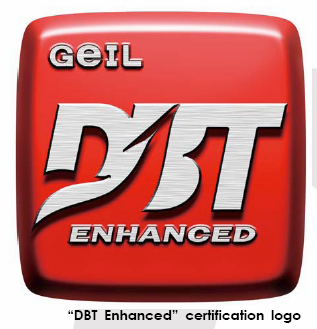 GeIL obviously believes in it and if you do as well but don't want to worry about spending time burning in your new memory modules, GeIL does it for you and such modules will get "DBT Enhanced" logo certification.
For more details and many pictures, download the GeIL Post-Computex 2008 PDF Report
right here
.