Diablo IV's launch was a success, both critically and with players. Still, as a live service game as Blizzard's action RPG moved into its first Season - that praise and excitement slowly faded as many players began to tire of the repetitive and somewhat undercooked "end-game."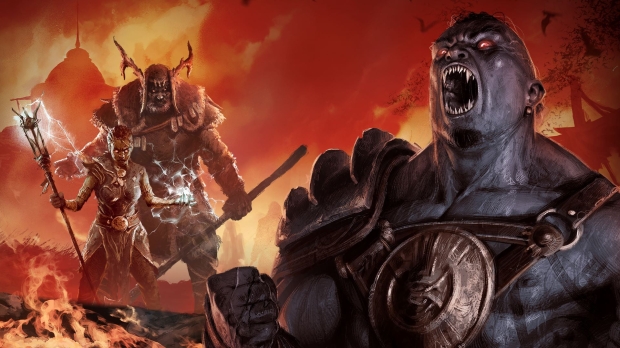 Season 2, or Season of Blood, which features a vampire theme, new activities, and vampire powers to wield, has seen the positive vibes and sentiment return to Sanctuary. In addition to being able to tackle and farm new bosses for specific gear, the team at Blizzard also sped up leveling so that getting up to Level 100 is now 40% faster.
And with the current Mother's Blessing week, with the massive 35% boost to both XP and Gold until November 27, there's no better time to jump into Diablo IV.
Having got a Druid to Level 100 in Season of Blood, the first of my characters to hit this milestone, it's clear that the journey is far more interesting than what we saw at launch. With the new and sizable XP boost this week, I might be able to get my Necromancer to Level 100 by the time Thanksgiving rolls around. And who knows, maybe take on Uber Lilith for the first time.
Mother's Blessing and the 35% XP and Gold boost applies to both the Seasonal and Eternal Realms and all World Tiers, so this is a great time to get that non-Season character to Level 100, too.
It's great to see the level of post-launch support we've been receiving with Diablo IV - with the game's third Season set to begin in early 2024 and a full expansion with a new class and region coming later in the year. The good news for those of us still playing Season of Blood is that Blizzard is going to update Diablo 4 with a special holiday-themed event in the icy landscape that is Fractued Peaks, plus a new Diablo 3-like Greater Rift mode called the Abattoir of Zir on December 5.