Take-Two Interactive CEO confirms the company is currently "in discussions" to adapt more of its video game IPs into films.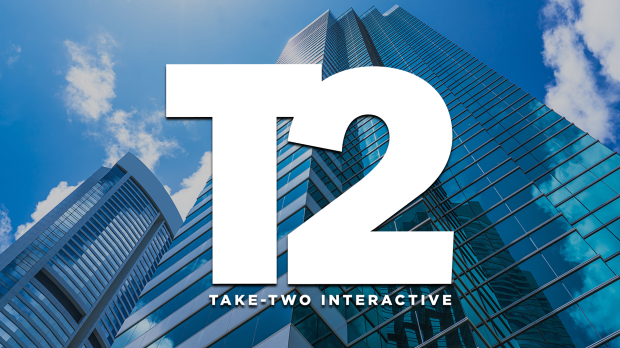 The success of the Super Mario Bros. movie has catalyzed more film adaptations of big games, and Nintendo recently announced that a new Zelda movie is in the works (with Sony Pictures, no less). Take-Two already has two films in the works--a Borderlands movie with an all-star cast from Lionsgate, and a new BioShock film--but company CEO Strauss Zelnick says that more IPs could be licensed out for future movies.
In TTWO's recent Q2'24 earnings call, Zelnick gave a thorough answer that underlines the high risks of film and TV, saying that if any more movies are made (like, say, a Grand Theft Auto or Red Dead Redemption feature length film) that the company would be extremely careful and very selective. At no point does Take-Two plan to self-finance a film, instead opting for licensing. One wrong move could essentially dilute or damage the IP which is something that Take-Two absolutely does not want to do.
Below we have a transcription of what Zelnick said on the topic of adapting more Take-Two IPs into films:
If we were willing to use the company's balance sheet to make a movie or a television show, then in the event of great success, we'd benefit from it. But we're not prepared to use the company's balance sheet that way because the risk-reward profile is unappealing to us. Those are very difficult businesses, I've been in them, they're super challenging and they're not what we do. We much prefer the risk-reward profile of the business we're in.

So that means the only way we can be in that business is through a license arrangement with a third party. Let's put it in context: Mattel announced that their expected profits from licensing the Barbie IP for a movie would be about $125 million. Barbie is a massive, massive hit, it's an extraordinary hit, so you don't want to posit a massive hit and look at the numbers that way.

Even in a really good news scenario the license fees would be a fraction thereof for many of our properties, not really enough to be meaningful here. We have to weigh that too against the risk of failure. The hit ratios in the motion picture business are vastly lower than they are in the interactive entertainment business.

Our hit ratio for console properties are in the 80s an 90 percentile. The hit ratio for a well-run movie studio is around 30%. Which is to say there is a 70% chance that the movie we license could fail.

So in success, the number in terms of benefit to our bottom line is not de minimus, it's not zero, but it's not really material to what we do around here. In failure, we run the risk of compromising the underlying intellectual property. So it's a high bar.

We have licensed two properties, we've licensed Borderlands to Lionsgate, there's a picture coming, we've licensed BioShock and we're looking forward to that as well. We have other titles in discussions, not anything ready to announce. But we're going to be very, very selective and very careful.