There's been a lot of chatter surrounding the launch of Call of Duty: Modern Warfare III, and a lot of it has been focused on the game feeling more like an expansion than a full game - at least from a campaign perspective. And there's plenty of evidence pointing to it starting as an expansion, like the fact that you need to fire up Call of Duty: Modern Warfare II on PC to play it or that the PlayStation 5 game doesn't feature a Platinum Trophy.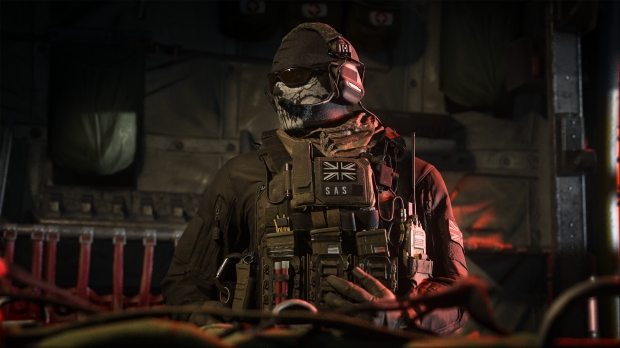 Setting all of that aside for the moment, the reviews for the game's campaign have been pretty savage so far, with the consensus from the dozen or so critic reviews being that it's bland, boring, and short. Call of Duty campaigns aren't known for being epic experiences, but it sounds like Call of Duty: Modern Warfare III's campaign can be beaten in a single sitting.
IGN scored the campaign a 4 out of 10, saying, "Modern Warfare 3's campaign commits the biggest sin possible for a globe-trotting action thriller: it's boring."
Even the more 'open-world' Warzone-style missions can't save it, with Gamespot calling them "underwhelming" while giving the game a 5 out of 10 'Mediocre' score. There are similarly harsh words from outlet VGC, which calls Call of Duty: Modern Warfare III a "low point for the series" and that the brief campaign is a "meandering mess."
The latest Call of Duty campaign is the worst in the series' history, according to reviews. It isn't great news for Microsoft and Xbox, whose acquisition of Activision Blizzard happened only weeks ago. Multiplayer is still the main drawcard for the Call of Duty franchise, so it will be interesting to see if the negative reception to the campaign affects the CoD brand going forward.
Call of Duty: Modern Warfare III is out November 10 for PC, PS5, and Xbox Series X|S.