X, formerly called Twitter, will soon have new features added to it that will allow for a more fluid dating experience on the platform, or at least that's what X owner Elon Musk has teased.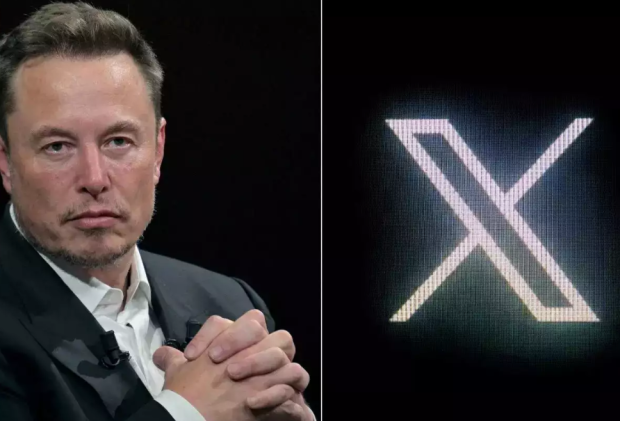 The decision to morph X into a dating app is part of the Musk's overall push to create "the everything app", an app that has all of the features of the most downloaded apps one has on their smartphone. Core apps that users have on their smartphone include finance apps such as banking, stocks, cryptocurrency, messaging services, and calling. Musk plans to include all of these in one unified place, while also incorporating other features from other apps.
Musk spoke to X staffers and touched on "X Dating", saying that he has "found people on the platform" and that users are able to tell if they are a "good match" based on what they post. This comment was followed up by a question by X CEO Linda Yaccarino, who jokingly cut in "So, X Dating around the corner then?". Musk responded by saying, "Yeah. There's already some stuff happening to some degree. But I think we might be able to improve the dating situation."