Google's Chrome web browser is available for download from the App Store for those who would prefer to use that than the Safari browser that ships with the iPhone. And now they have a new feature to use that borrows heavily from that incumbent browser.
Google has announced that its latest Chrome for iPhone update includes the option to move the address bar to the bottom of the screen for the first time. That's a feature that could be of huge benefit to people who like the larger display of devices like the iPhone 15 Pro Max but don't have the biggest of hands. However, for those who prefer to keep the address bar at the top, nothing needs to change.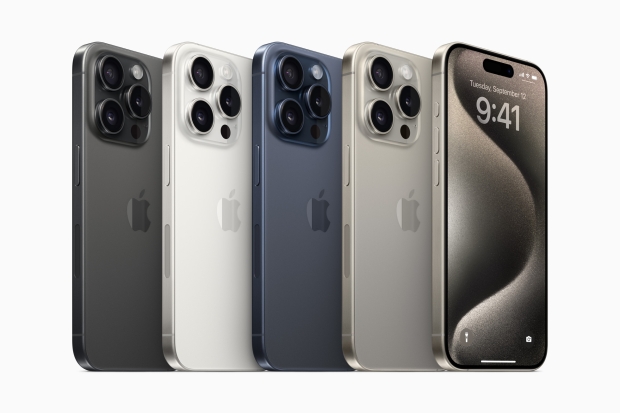 This move echoes one that Apple made with its own Safari not that long ago. However, Apple moved the address bar to the bottom for everyone, a move that proved controversial. Ultimately, Apple later chose to allow people to decide for themselves with iPhones now featuring an option that allows people to move the address bar as required.
Google made its announcement via a blog post, saying that it's an option that was borne out of a "highly requested feature" among those who use its browser on iPhones.
The updated Google Chrome is available as a free download right now, and those who have automatic updates enabled may well see that it's already installed on their devices without any input. To change where the address bar lives, just open Chrome's settings and choose the 'address bar' option to pick a location.