At Apple's recent 'Scary Fest' event, the company announced a range of new products that would feature its new M3 chip - making them the world's first personal computers to hit the scene with the latest in 3-nanometer process technology. The M3 chip was the star of the recently released iPhone 15 lineup, so seeing it unleashed at home is pretty exciting.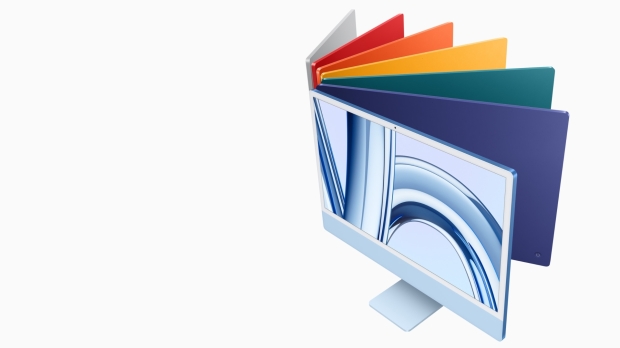 And Apple is throwing out some bold performance claims. iMacs with the new M3 chips are set to deliver up to 2X faster performance than the previous M1 generation and up to 2.5X faster than Intel-based iMacs.
The M3 Chip in the new iMac features an 8-core CPU with up to a 10-core GPU, with Apple stating that this will lead to up to 30 percent faster Safari and Microsoft Excel performance, with games loading faster and offering up to 50 percent faster frame rate.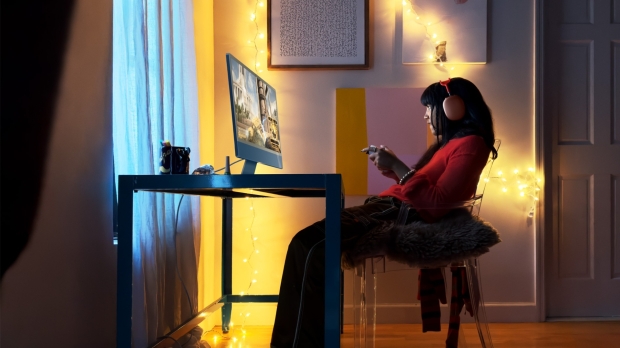 Although game-specific benchmarks weren't provided, Apple cites Baldur's Gate 3, Lies of P, and Death Stranding Director's Cut as three games that will "deliver consistently high frame rates" when using the iMac's Game Mode. The new M3 chip supports hardware-accelerated ray-tracing and mesh-shading, which is very cool.
The new iMacs aren't all about the new M3 chips, as you've also got Apple's signature style, with a super-thin design available in seven colors and a 24-inch 4.5K Retina display that supports over a billion colors and 500 nits of brightness. Throw in a 1080p webcam, Wi-Fi 6E, and up to 24GB of unified memory, and it all sounds decent, apart from the memory and storage side of things.
The new iMacs are set to become available from November 7, with the top model featuring the new M3 Chip (with 8-Core CPU, 10-Core GPU), 512GB storage, 8GB unified memory, 24-inch 4.5K Retina display, Two Thunderbolt / USB 4 ports, Two USB 3 ports, Gigabit Ethernet, and Magic Keyboard with Touch ID available for USD 1,699.00.
If you want to bump up the unified memory (which covers both VRAM and system memory) to 24GB, that's an extra USD 400 with the 2TB of internal storage, adding USD 600 to the total. From the thin and compact design to the 4.5K Retina display to the powerful new M3 chip, the new 24-inch iMacs sound impressive - though being cutting-edge in 2023 should get you more than 512GB of storage and 8GB of unified memory as standard.