The Apple AirPods Max are hugely popular among those who splashed the $550 needed to put a pair onto their heads, but they're starting to lag behind the most latest AirPods Pro. They also have the now-defunct Lightning port as well, and Apple has always been expected to update the headphones with a new USB-C port at some point in 2024. However, those hoping for that refresh to include some new features are going to be left disappointed.
That's after Bloomberg's Mark Gurman, writing in the weekly Power On newsletter, shared that while we might get some new colors and a new port, that will probably be the extent of Apple's plans for the headphones in 2024.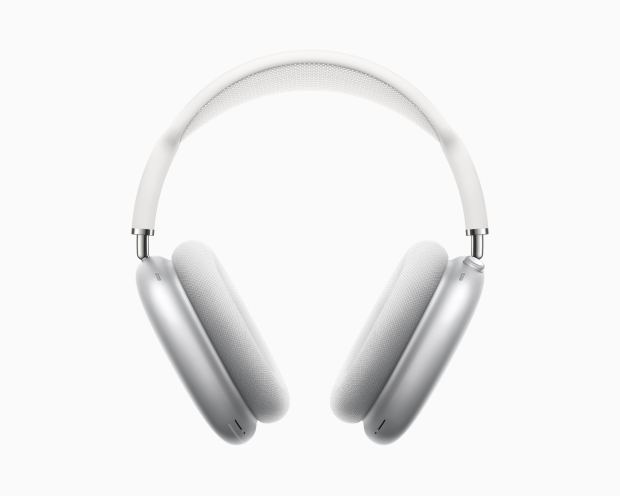 Gurman says that the new AirPods Max won't arrive until late in 2024 with the USB-C port and new colors expected. But while he believes that Apple remains committed to the headphones - despite this being the first update since its 2020 release - he also doesn't expect them to get new features to give people a reason to upgrade.
That's sure to be a huge disappointment for many. The current AirPods Max use the H1 chip, whereas the AirPods Pro 2 have an H2 chip - and an updated version at that. That means that the AirPods Pro 2 will support lossless wireless audio when connected to the upcoming Vision Pro while also supporting things like Adaptive Audio, Personalized Volume, and more. None of that looks set to come to the next AirPods Max, it seems.
None of this sounds like a product that Apple is committed to, as Gurman suggests that it is, unfortunately.