Apple has admitted that owners of the iPhone 15, iPhone 15 Plus, iPhone 15 Pro, and iPhone 15 Pro Max phones might find that they have an issue if they try and wirelessly charge them in some specific cars. The issue was first reported by some people not long after the new iPhones went on sale last month, but Apple has now posted a bulletin to its Apple Authorized Service Providers to warn that some people might have an issue.
That issue, it seems, is that the new iPhones might have a problem with a "small number" of wireless phone chargers that are built into some recent BMW and Toyota Supra models. The issue isn't so much that they won't charge, but that if they do they'll temporarily break the NFC capabilities of those iPhones. That issue could be a big one if you rely on your iPhone for Apple Pay, for example.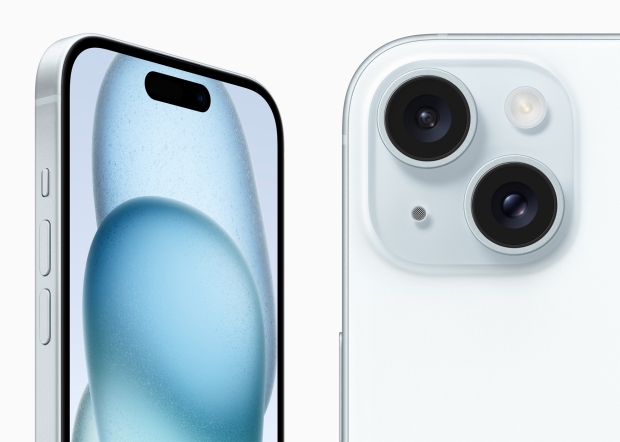 MacRumors says that there isn't any indication that Apple provided a specific reason for what's going on, but users report that after charging their new iPhones in those cars they receive an error stating that the device "Could Not Set Up Apple Pay" when trying to use it. The same issue would also likely affect other NFC-based features such as digital car keys and home keys.
Apple hasn't given a specific date for when a fix will be available, but it appears that it will arrive later this year based on MacRumors' reporting of the note provided to Apple Stores and partners. Unfortunately, the fix came too late for the big iOS 17.1 update that arrived yesterday.