Apple and Amazon are working together to bring Apple Podcasts to many more countries around the world via Amazon's devices that support its virtual assistant.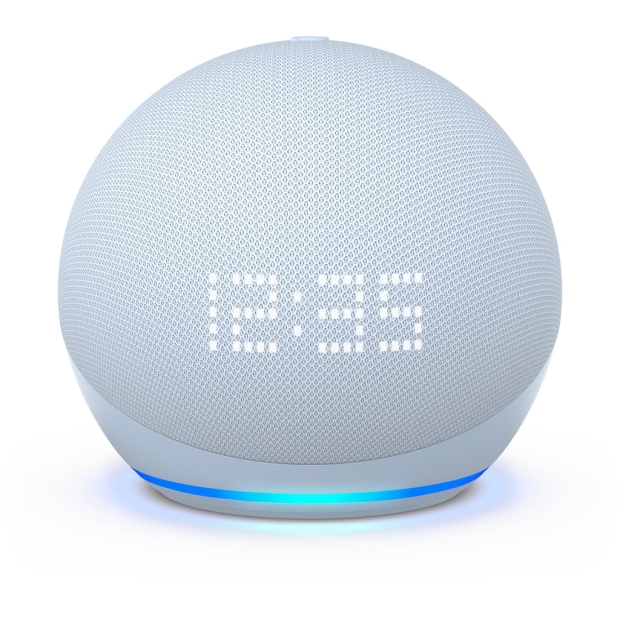 The partnership between Apple and Amazon regarding Apple Podcasts being on Amazon Echo devices began in 2019, and since then, both companies have slowly been adding more and more countries to the list of countries with support for Apple's podcasting services. This integration was only made available in select countries at first, but now Apple has made Apple Podcasts available to more than 40 different regions through Echo devices.
MacRumors reported that Apple updated its support page on its website, stating that Apple Podcasts on Alexa is now available in many more countries. Notably, this integration works on Amazon Echo speakers or an Amazon Fire TV, which has Alex built-in. Users will need to request Alexa play a podcast specifically from Apple Podcasts for it to work.
Apple Podcasts through Alexa is available in the regions below.
Argentina, Australia, Austria, Belgium, Brazil, Canada, Chile, Colombia, Costa Rica, Denmark, Ecuador, Finland, France, Germany, Hong Kong, India, Indonesia, Ireland, Italy, Japan, Luxembourg, Malaysia, Mexico, Netherlands, New Zealand, Norway, Peru, Philippines, Poland, Portugal, Puerto Rico, Singapore, South Africa, South Korea, Spain, Sweden, Switzerland, Taiwan, Thailand, Türkiye, United Kingdom, and United States