OpenAI has announced it will be integrating its image-generation AI tool DALL-E 3 directly into ChatGPT, giving millions of users the ability to create any image with just a simple request.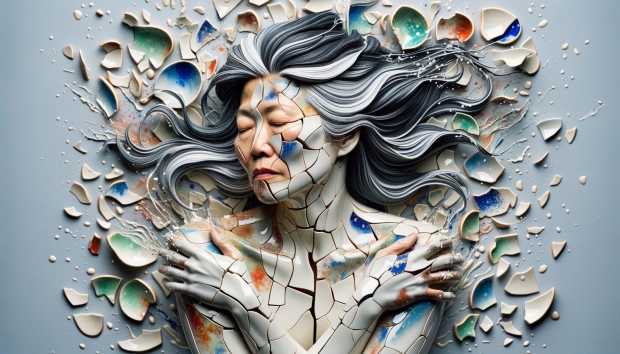 The company announced the new integration via a press release that explains only a select group of ChatGPT users will be able to use this new feature, specifically those that have signed up for ChatGPT Plus and ChatGPT Enterprise, two paying subscription models. Additionally, the company explains that DALL-E 3 is powered by the company's own internal image model and that it is very responsive to complex prompts that can produce visually striking and high-detail images.
This isn't the first time a company has implemented an AI image-generator into a chatbot, as it was only a few weeks ago that Microsoft rolled out Bing Image Creator, which also happens to be powered by DALL-E 3. Both of the images you can see above and below were generated using OpenAI's DALL-E 3 tool. If you are interested in reading more about DALL-E 3 in ChatGPT, check out this link here.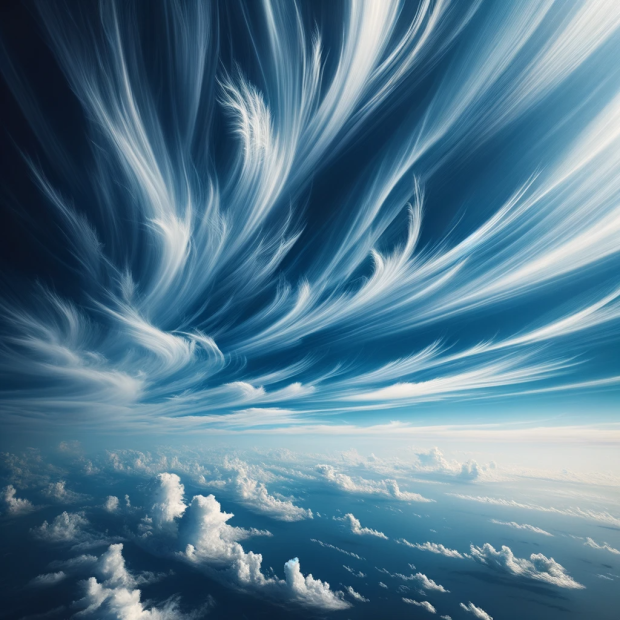 "ChatGPT can now create unique images from a simple conversation-and this new feature is available to Plus and Enterprise users today. Describe your vision, and ChatGPT will bring it to life by providing a selection of visuals for you to refine and iterate upon. You can ask for revisions right in the chat. This is powered by our most capable image model, DALL-E 3," writes OpenAI