Nintendo has revealed what Hogwarts Legacy will look like when it's running on the Nintendo Switch, only weeks out from the title's launch.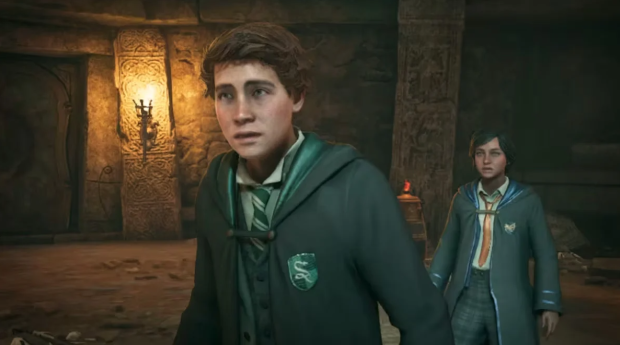 There are undoubtedly many Nintendo Switch gamers who want to get their hands on Hogwarts Legacy when it releases on the handheld console on November 14. However, some gamers may want to check out what the title looks like before making a purchase, as there are major expected graphical downgrades to get a game such as Hogwarts Legacy running on the Nintendo Switch.
Nintendo has taken to its website to share six screenshots of in-game, and it's immediately clear there have been some big graphical downgrades. It should be noted that the Nintendo Switch version of Hogwarts Legacy was announced back in March 2022, and unlike the PS5 and Xbox Series X versions, which only suffered a short delay, the Nintendo Switch version has been delayed more than a year.
Despite the expected graphical downgrades Hogwarts Legacy is expected to be picked up by many Switch gamers that want to take the incredible wizarding world of Harry Potter portable. If you are interested in checking more out about Hogwarts Legacy on the Nintendo Switch, visit the store listing here.