A group of nine researchers that consist of three philosophers of science, two astrobiologists, a data scientist, a mineralogist, and a theoretical physicist have penned a new paper published in the Proceedings of the National Academy of Sciences that proposes an addition to the "missing law of nature".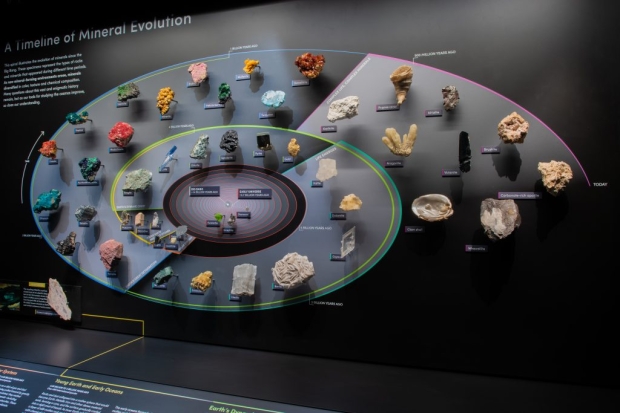 The paper proposes that the definition of "evolution" shouldn't be exclusively thought of as Darwinian or specific to the evolution of life and should be thought of more broadly, or as the paper describes the "Macroscopic" laws of nature. Natural laws that govern the world today include laws related to motion, gravity, electromagnetism, energy, thermodynamics, etc. The team behind the paper proposes evolution should be added to the mix.
The authors coined the term "Law of Increasing Functional Information," which states that a system will evolve if "many different configurations of the system undergo selection for one or more functions." The team pointed to examples such as the evolution of minerals across the timeline of the solar system. At the beginning of the solar system, there were an estimated 20 minerals, but over the course of 4.5 billion years, there have been more than 6,000 identified.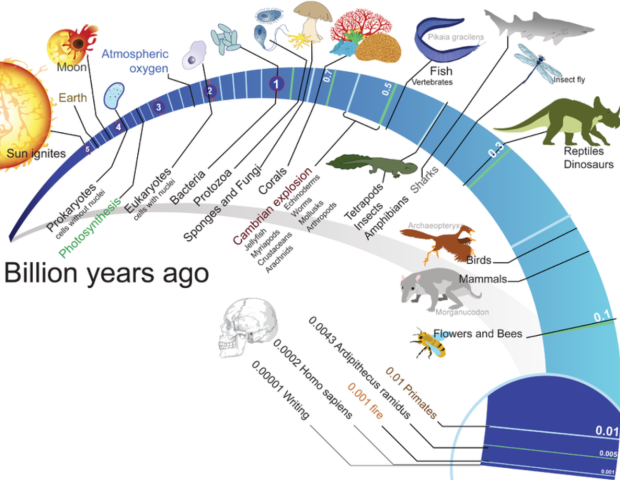 This same evolutionary process takes place in stars, which originally formed from two main elements, hydrogen, and helium, after the big bang. Within these stars, the hydrogen and helium formed 20 heavier and more complex chemical elements. So on, and so forth.
"Charles Darwin eloquently articulated the way plants and animals evolve by natural selection, with many variations and traits of individuals and many different configurations," says co-author Robert M. Hazen of Carnegie Science, a leader of the research.
"We contend that Darwinian theory is just a very special, very important case within a far larger natural phenomenon. The notion that selection for function drives evolution applies equally to stars, atoms, minerals, and many other conceptually equivalent situations where many configurations are subjected to selective pressure."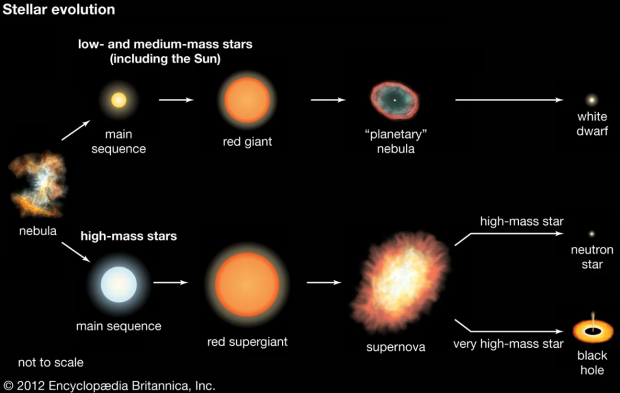 The group of scientists ultimately propose that novel combinations of atoms, molecules, cells, etc, will, if stable, produce more novel combinations.
"In this new paper, we consider evolution in the broadest sense-change over time-which subsumes Darwinian evolution based upon the particulars of 'descent with modification.' The universe generates novel combinations of atoms, molecules, cells, etc. Those combinations that are stable and can go on to engender even more novelty will continue to evolve. This is what makes life the most striking example of evolution, but evolution is everywhere," said Carnegie astrobiologist Dr. Michael L. Wong, first author of the study