Chang Guang Satellite Technology, the first commercial remote sensing satellite company in China, has announced its successfully beamed down data at 10 Gigabits per second (Gbps).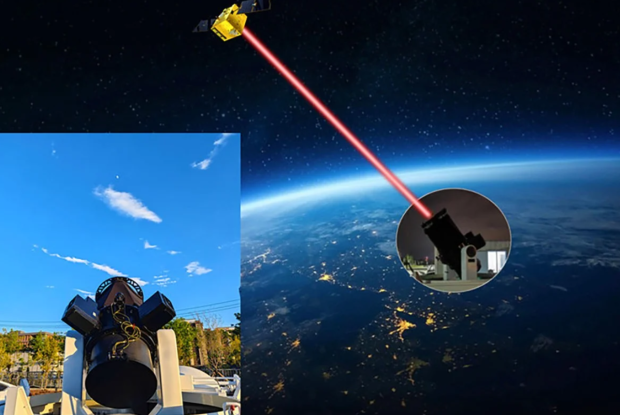 A new report from South China Morning Post states that one of Chang Guang Satellite Technology's satellites has successfully sent remote sensing images from a Jilin-1 satellite to a vehicle-mounted ground station. The test pushed data transfer speeds to 10 Gbps, which converts to 1.25 gigabytes per second, or 1,250 megabytes per second. Imagine looking at your game downloading at that kind of speed.
It should be noted that the type of vehicle this data was sent to hasn't been disclosed, nor its capabilities, which may influence the overall speeds achieved. Furthermore, Chang Guang Satellite Technology operates more than 108 satellites, and the satellite that beamed down the data was only launched in December 2022.
"The data rate in this test reached 10 gigabytes per second, which is more than ten times higher than that of the radio-frequency links traditionally used for satellite communication. In the future, Chang Guang Satellite plans to expand the bandwidth to 40-100Gbps, and use such ground stations at various locations across the country to substantially boost its image-acquisition efficiency," explained Wang Xingxing, technical director of CGST's laser communications ground station unit