Microsoft has completed its $68.7 billion acquisition of Activision Blizzard King, and current Activision CEO Bobby Kotick plans to retire next year.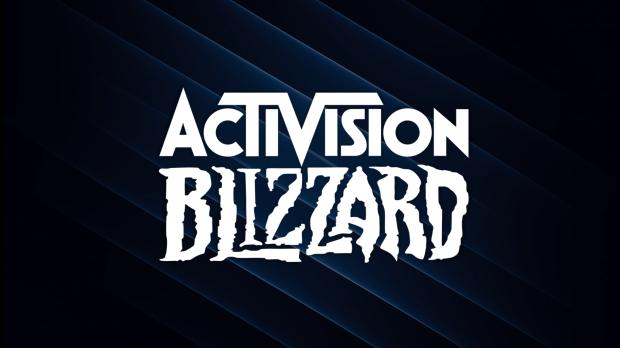 After many months of back and forth, the $68.7 billion Microsoft-Activision merger saga is coming to an end. UK regulators have approved gaming's biggest merger and Microsoft has welcomed Activision and its 13,000 employees and 8x billion-dollar franchises into the Xbox brand. As expected, the acquisition will see a changing of the guard as Activision CEO Bobby Kotick will leave the company in 2024.
Kotick will stay until the end of 2023 to ensure a smooth transition as Activision moves from an independent company to a limited-integration subsidiary of Microsoft's games division.
"I have long said that I am fully committed to helping with the transition. Phil has asked me to stay on as CEO of ABK, reporting to him, and we have agreed that I will do that through the end of 2023. We both look forward to working together on a smooth integration for our teams and players," Kotick said in an email to employees.
The news of Kotick's departure is welcome news for Activision-Blizzard employees. While Activision grew exponentially in the 32-year span under Kotick's leadership, with company market cap growing by 19,000% since 2000 due to the innovations of monetization-based business models and the creations of breakout franchises like Call of Duty, Kotick's tenure is also riddled with controversy.
In 2021, Activision stock fell tremendously as reports of sexual misconduct and harassment at Blizzard spread across the internet. The CEO faced significant push back and was blamed for Activision-Blizzard's problematic company culture.
Workers at Activision-Blizzard have told Bloomberg's Jason Schreier that they were "very excited" for Microsoft to take control of the publisher.
Kotick will leave Activision with $400 million in share value.