Elgato (owned by CORSAIR) is a name beloved by content creators and streamers worldwide, from its cameras to capture cards to the popular Stream Deck to make going live, playing games, or simply hanging out much easier. Today, we've got word that the company has launched the new Elgato Marketplace, which is set up to be a one-stop shop for plugins, graphics, voice effects, video transitions, and more.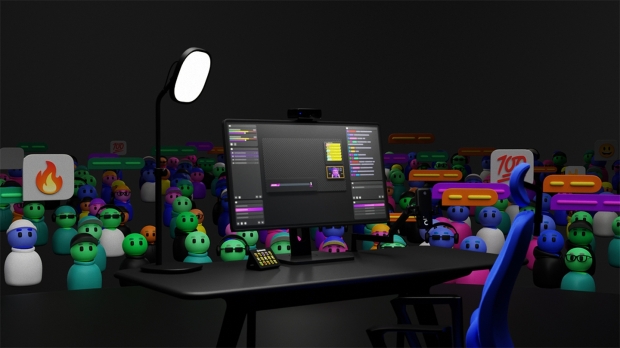 With a focus on streaming and content creation, Elgato's popular Wave Link app and the third-party OBS Studio, and editing software and podcasting tools, the Elgato Marketplace is designed to be a one-stop shop. And one that will empower creators, with "Makers" being community sellers who can sell their digital products to a large audience.
The press release doesn't include info on the revenue split, but it's the right move to let the community create and share an avenue to make money. The Elgato Marketplace will be home to the popular Stream Deck plugins and controls for apps like Discord and Microsoft Teams, in addition to hosting a library of voice effects and sounds for podcasters, streamers, and content creators to draw from.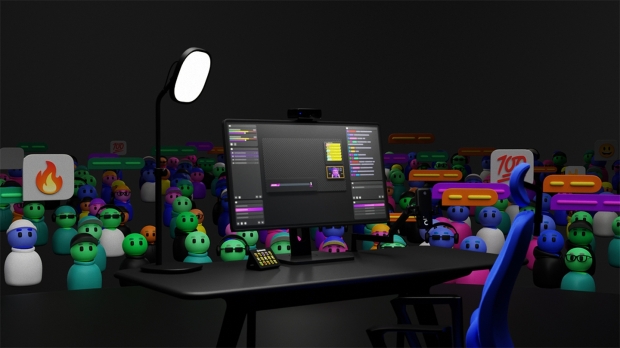 Being an Elgato initiative, there is another big benefit to those with Stream Deck or Wave Link: the ability to seamlessly and quickly install new features and sync up assets. The good news is that Elgato is looking to begin this level of integration into OBS Studio, too. "With this change, our goal is to make the user journey as seamless and connected as possible," said Caleb Leigh, Product Owner of Marketplace. "We're excited to bring this same technology to more Elgato apps in the future, like Camera Hub and EpocCam - and even some third-party apps, like OBS Studio."
The new Elgato Marketplace is live right now, so if you're in the content creation game, check it out.