A team of researchers has published a new study confirming the age of the oldest fossilized human footprints discovered in North America.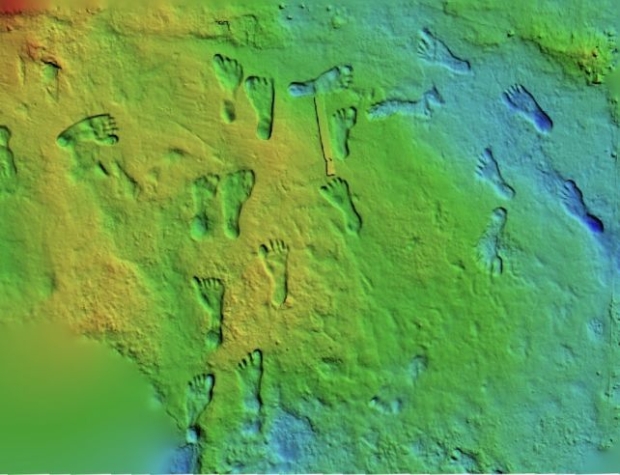 The new study was published in the journal Science and details fossilized human footprints in White Sands National Park, New Mexico, which were originally discovered in 2021. These footprints have since undergone thorough dating through various methods, with each of the methods arriving at the same approximate figure of 21,500 years. Leading to the conclusion that humans were present during the Last Glacial Maximum that occurred around 20,000 years ago, during the last phase of the Pleistocene epoch.
So, how are the scientists so sure about the age of the footprints? Scientists performed radiocarbon dating on the seeds of an aquatic plant named Ruppia cirrhosa, which was discovered embedded within the footprints. These results suggested the footprints were between 21,000 and 23,000 years old. Next, the team took 75,000 pollen grains, along with quartz, which is also within the fossilized footprint. Radiocarbon dating on the pollen put its age between 22,600 to 23,400 years ago.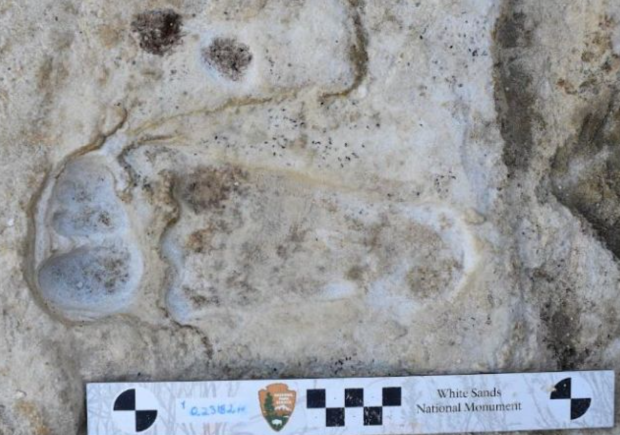 The quartz underwent a dating technique called Optically stimulated luminescence, which measures the last time the mineral was exposed to sunlight. The quartz testing put the age at around 21,500 years ago.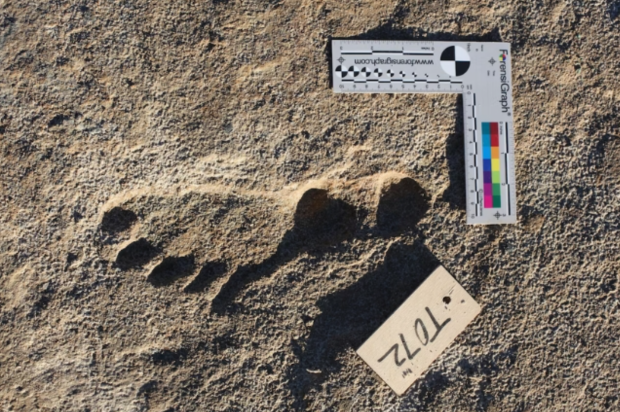 "Our new ages, combined with the strong geologic, hydrologic, and stratigraphic evidence," says co-author on the paper and geologist Kathleen Springer of the USGS, "unequivocally support the conclusion that humans were present in North America during the last Glacial Maximum."
"The immediate reaction in some circles of the archeological community was that the accuracy of our dating was insufficient to make the extraordinary claim that humans were present in North America during the Last Glacial Maximum," explains geologist Jeff Pigati of the US Geological Survey (USGS), co-led on the research.