Sony today announced that it will be raising the prices of its 3-tiered PlayStation Plus subscription starting September 6, which is exactly when Starfield releases on Xbox.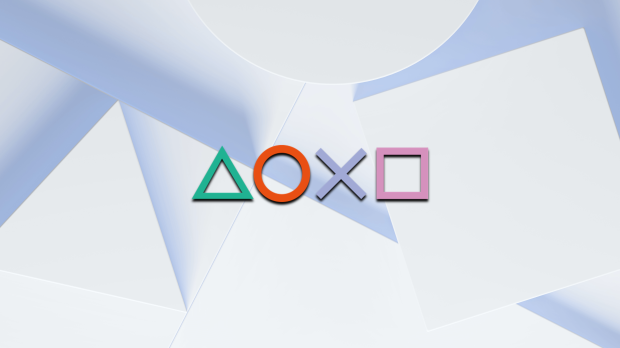 In a move that is sure to frustrate PlayStation owners, Sony has revealed its plans to increase the cost of its annual PlayStation Plus subscriptions. Starting next week, each individual PS Plus tier will increase by over 30%.
PlayStation Plus Essential will now cost $79.99 annually, as opposed to its previous $59.99 cost, representing a 33% increase over the previous price. PS Plus Extra will likewise rise by 33% to $134.99 annually, up $35 from its original $99/year price tag. PlayStation Plus Premium is seeing the largest price hike to $159.99 per year, up $40 from the previous $119 per year, representing a 34% price increase.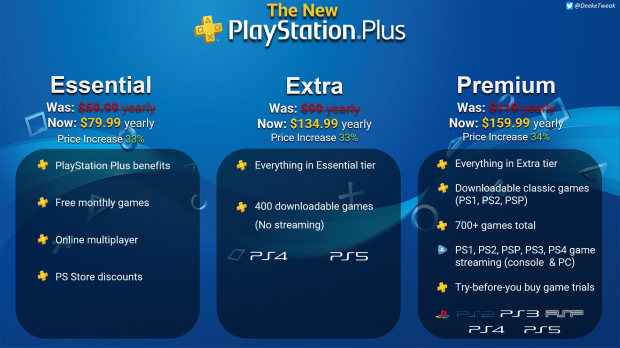 Bear in mind that these annual and yearly subscription prices represent a discounted rate. It will cost even more to subscribe to Essential, Extra, and Premium on a 1-month (monthly) or 3-month (quarterly) basis.
The move comes shortly after Sony announced that it will no longer provide PlayStation Plus subscription figures to investors, consumers, and gamers. The company had previously reported PS Plus numbers for many years and even went so far as to clearly show the exact subscriber split among Essential, Extra, and Premium subs.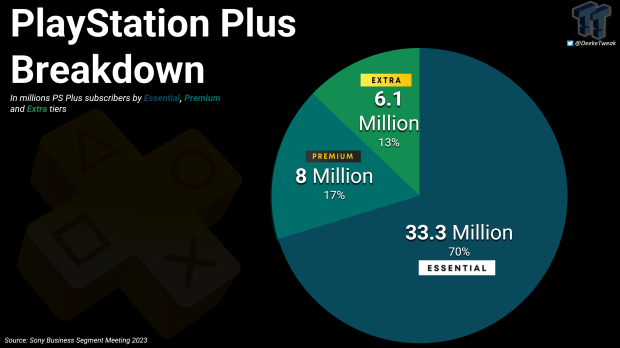 The price hike lends more credence as to why Sony may have made the decision to stop reporting subscription numbers--it's possible Sony may lose subscribers from such a steep increase.
Microsoft likewise raised the price of its Xbox Game Pass subscription across the console and Ultimate tiers, but those increases were much, much less dramatic. Microsoft only raised Ultimate by $2 per month, or $24 per year, as opposed to Sony's $40 hike for the equivalent PS Plus Premium tier.
As of March 31, 2023, the last period that Sony reported PlayStation Plus figures, the subscription had 47.4 million paid users.