The Sun hurled a wave of charged particles at Earth, resulting in a powerful solar storm that pushed auroras much closer to the equator than usual.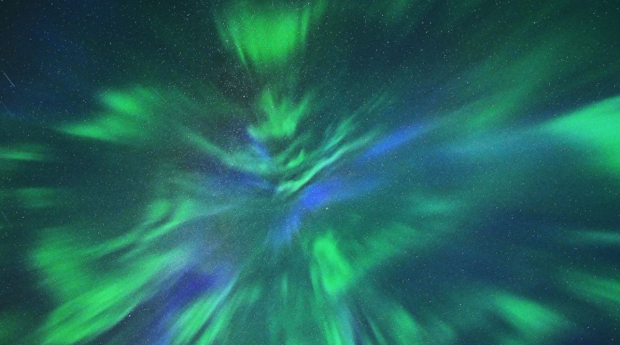 The event began on September 16 when a solar filament caused a coronal mass ejection (CME) to launch out from the Sun toward Earth. A CME is essentially a wave of solar particles that can collide with our planet's magnetic field. This interaction between the charged particles and molecules in Earth's atmosphere causes molecules in Earth's atmosphere to be charged, producing incredible colors commonly called auroras.
Our planet funnels the Sun's charged particles toward the poles, hence the Northern and Southern Lights only appearing near the planet's top and bottom. However, during a solar storm, these auroras can be spotted much closer to the equator due to the abundance of charged particles interacting with the atmosphere. Each time the Sun smacks Earth with a CME, photographers have a prime opportunity to capture some incredible photographs of the natural phenomena, and this time was no different. Below are some incredible photographs.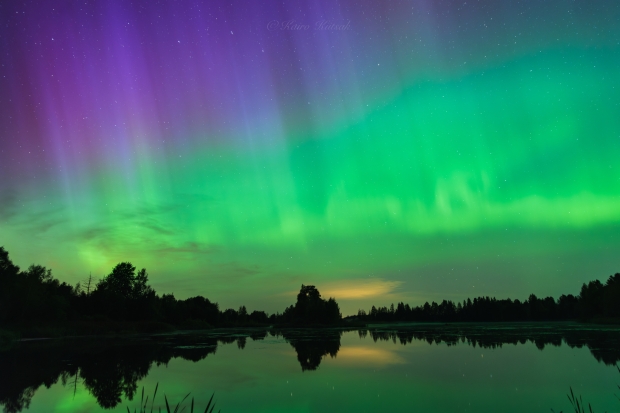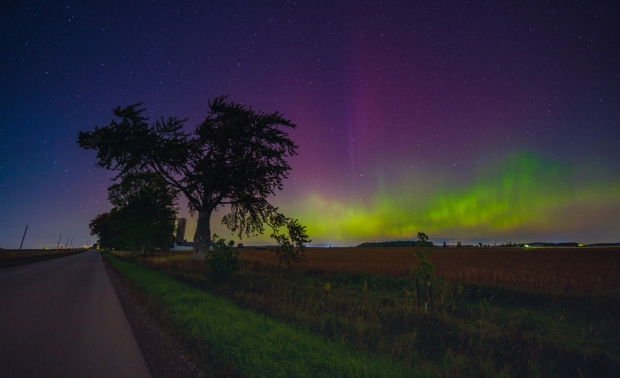 For more information on this solar event, check out this link here.